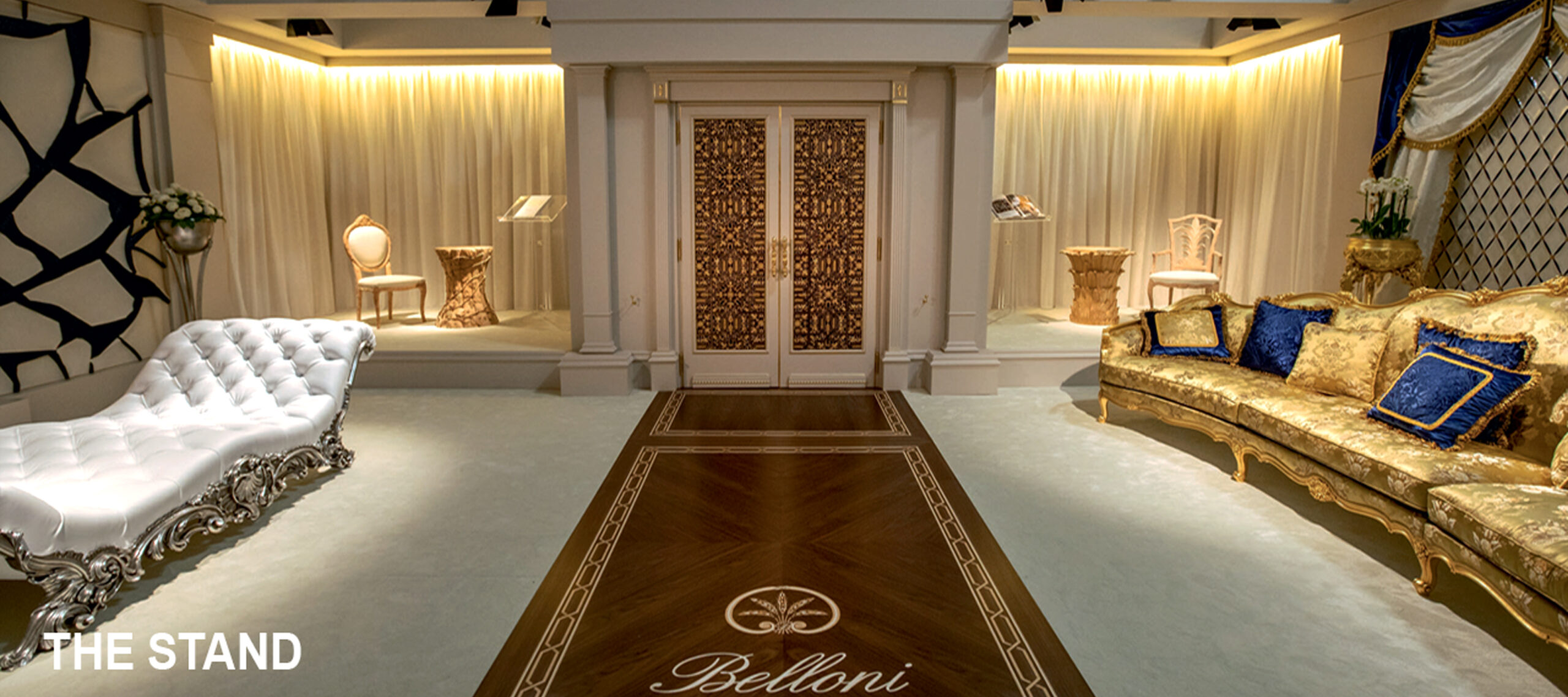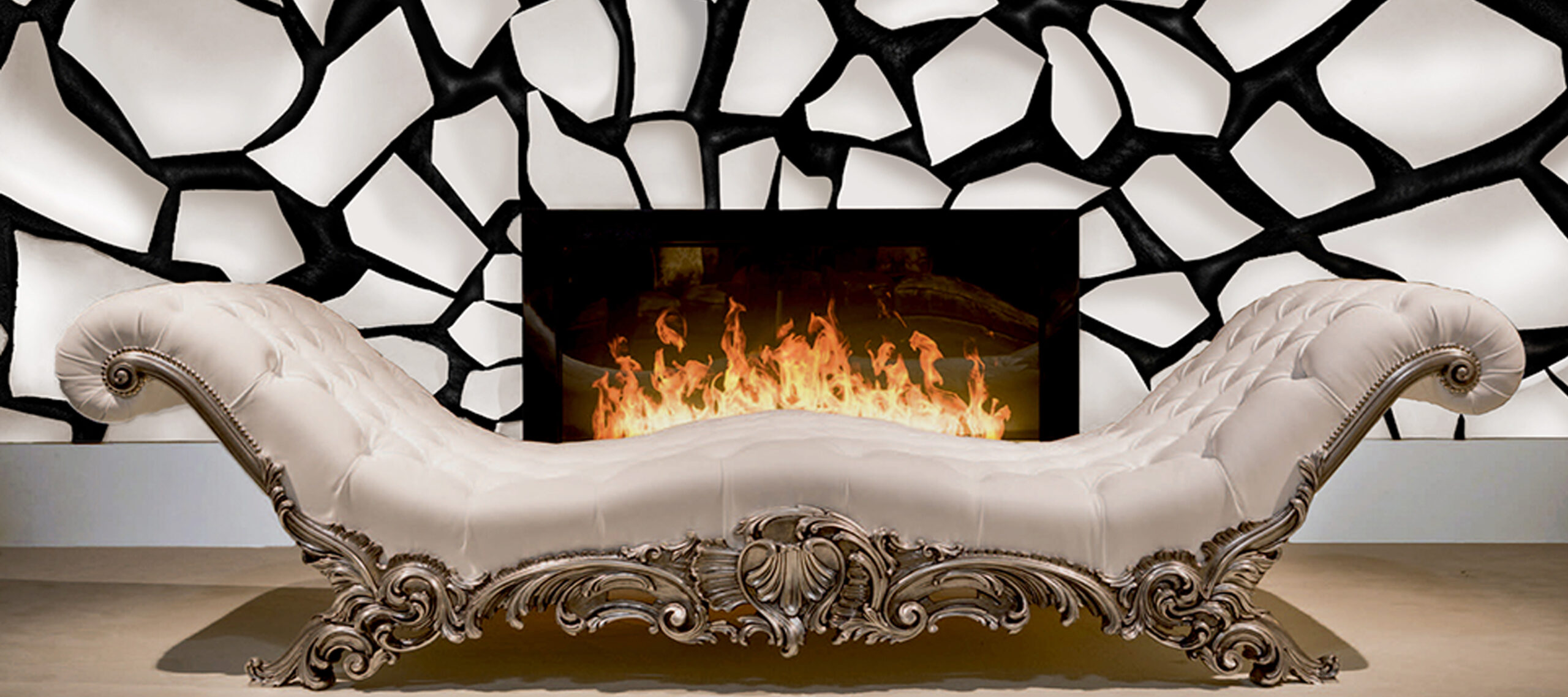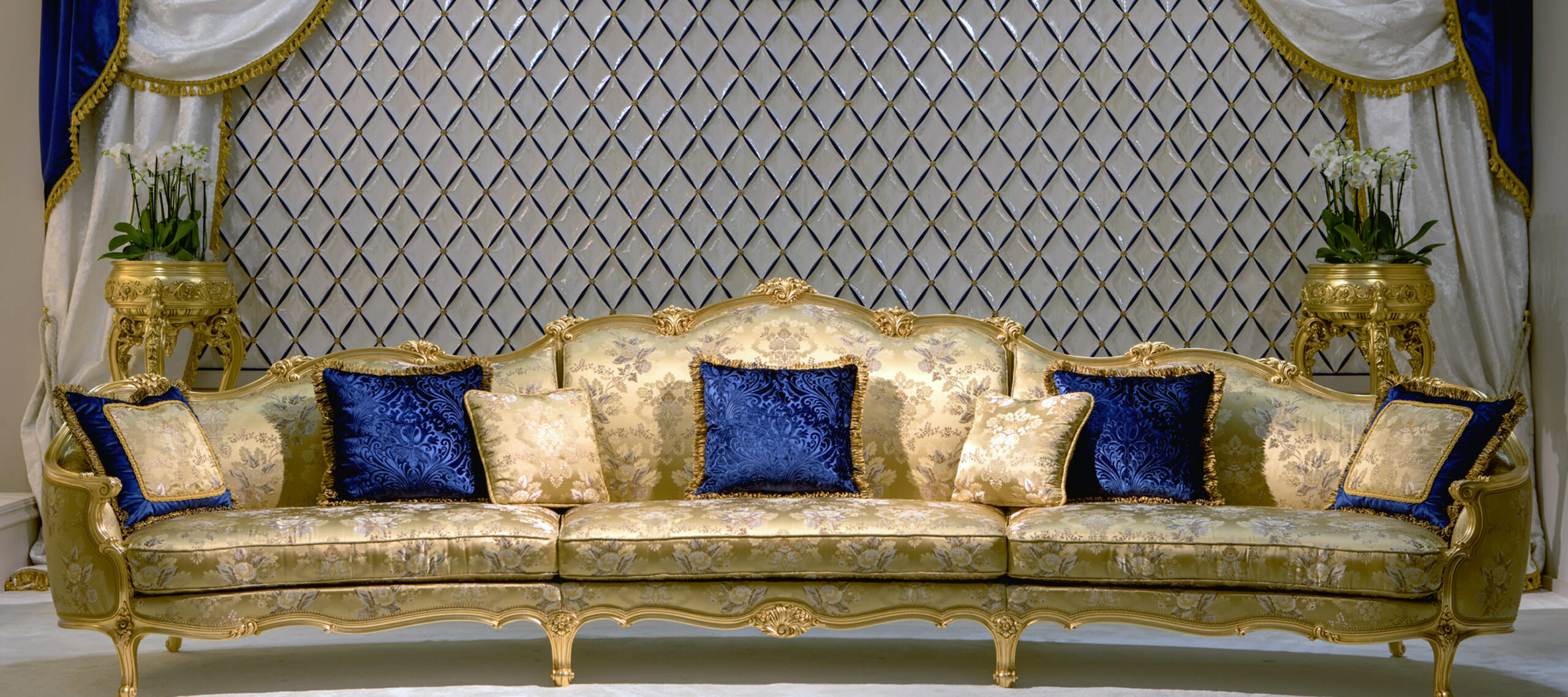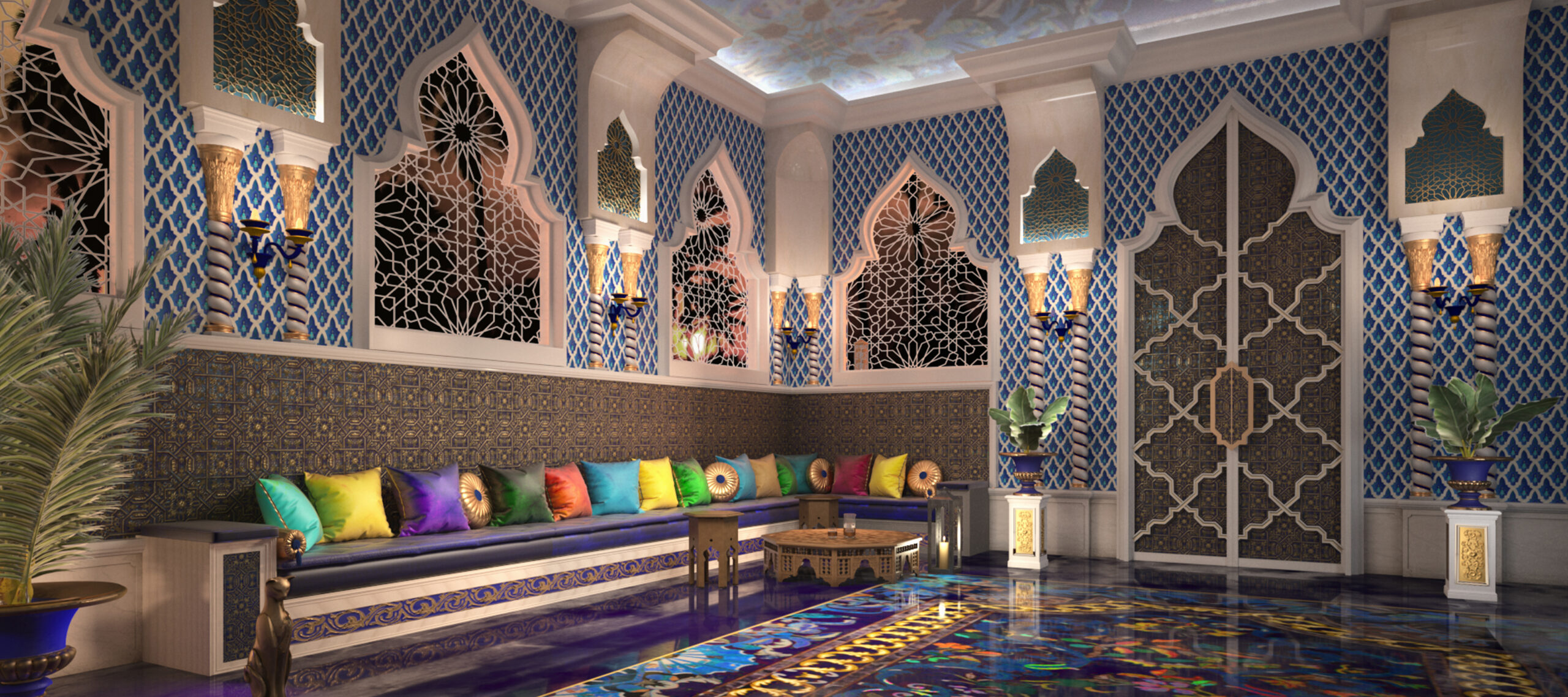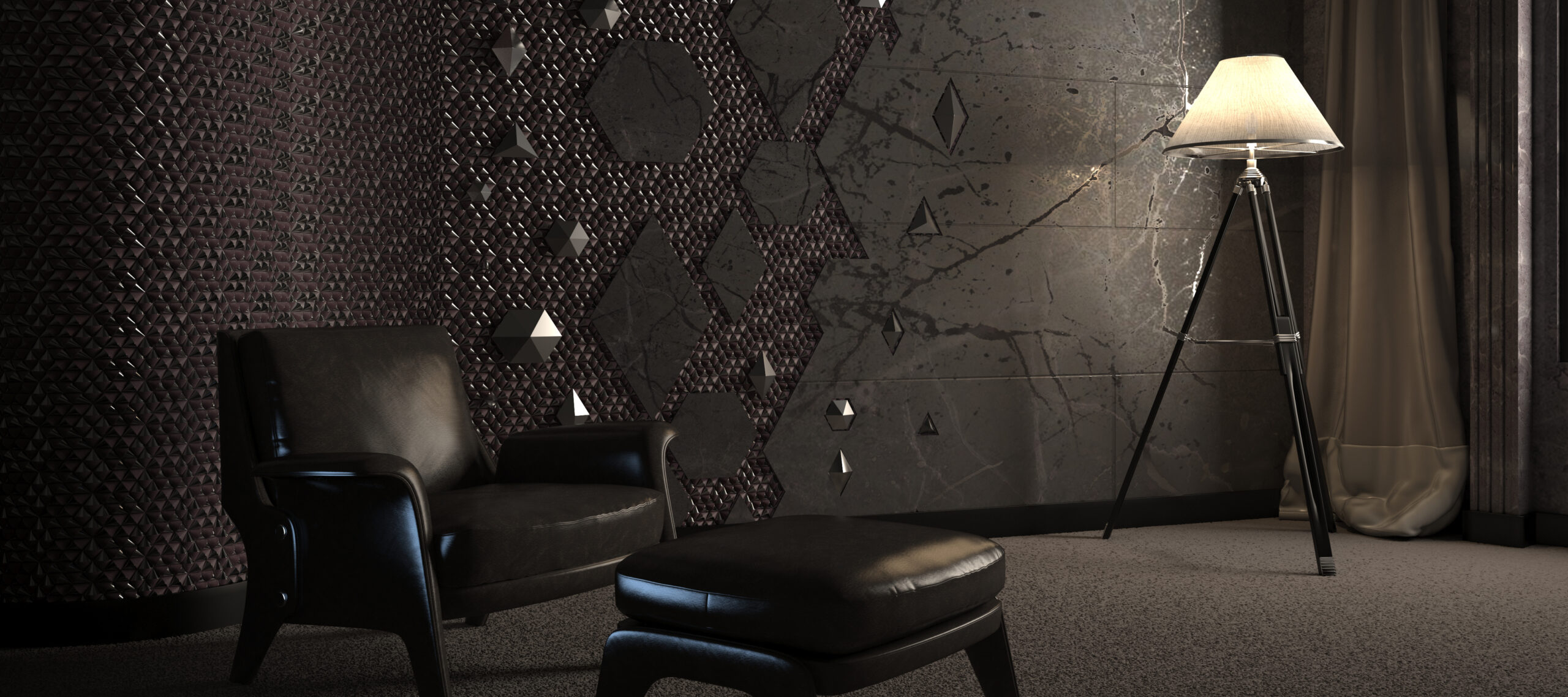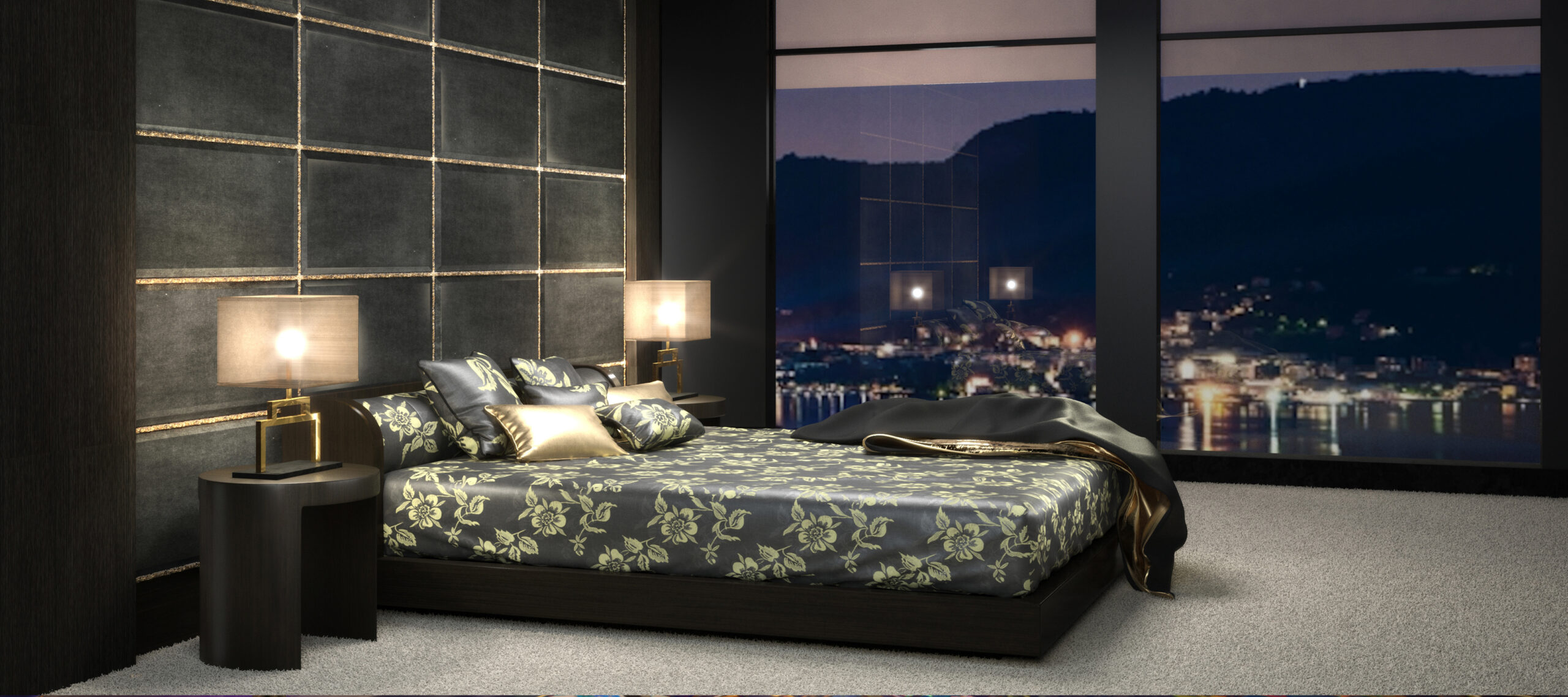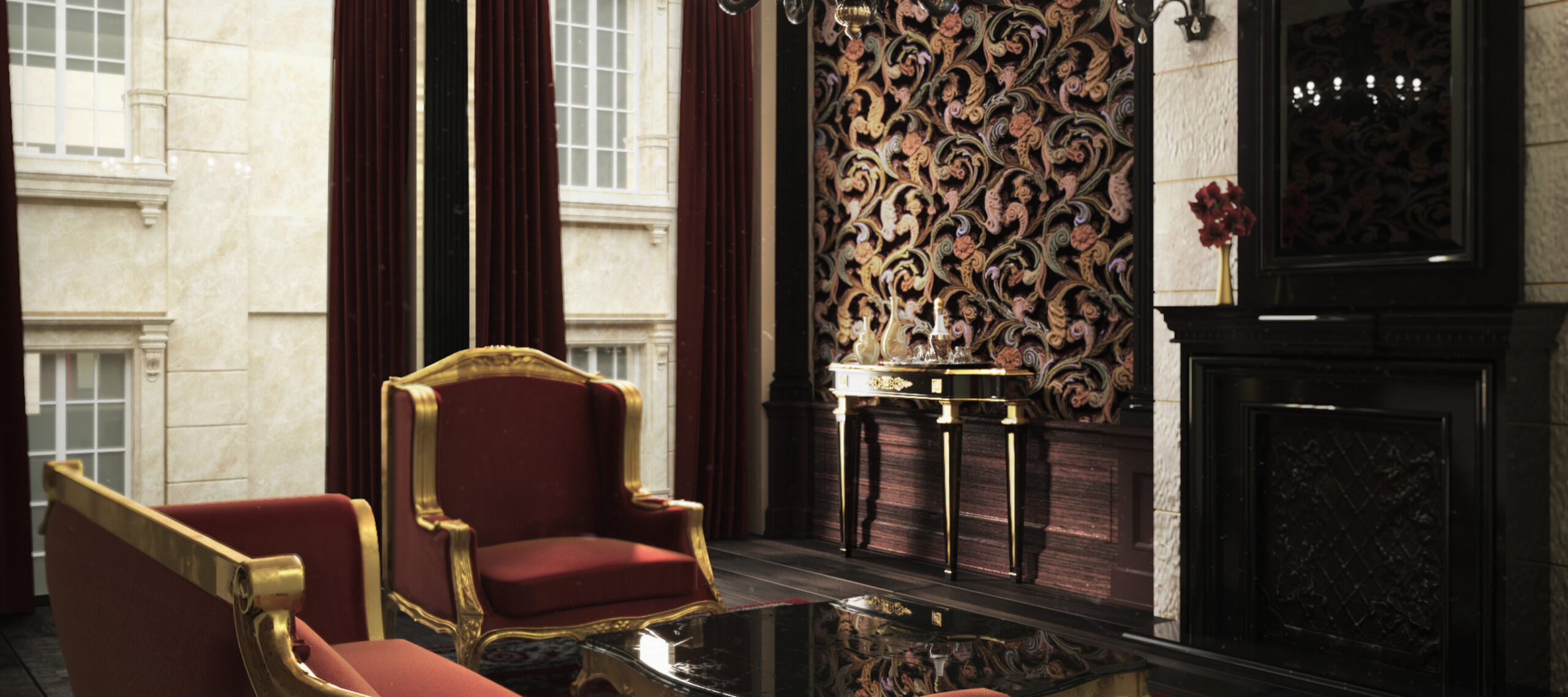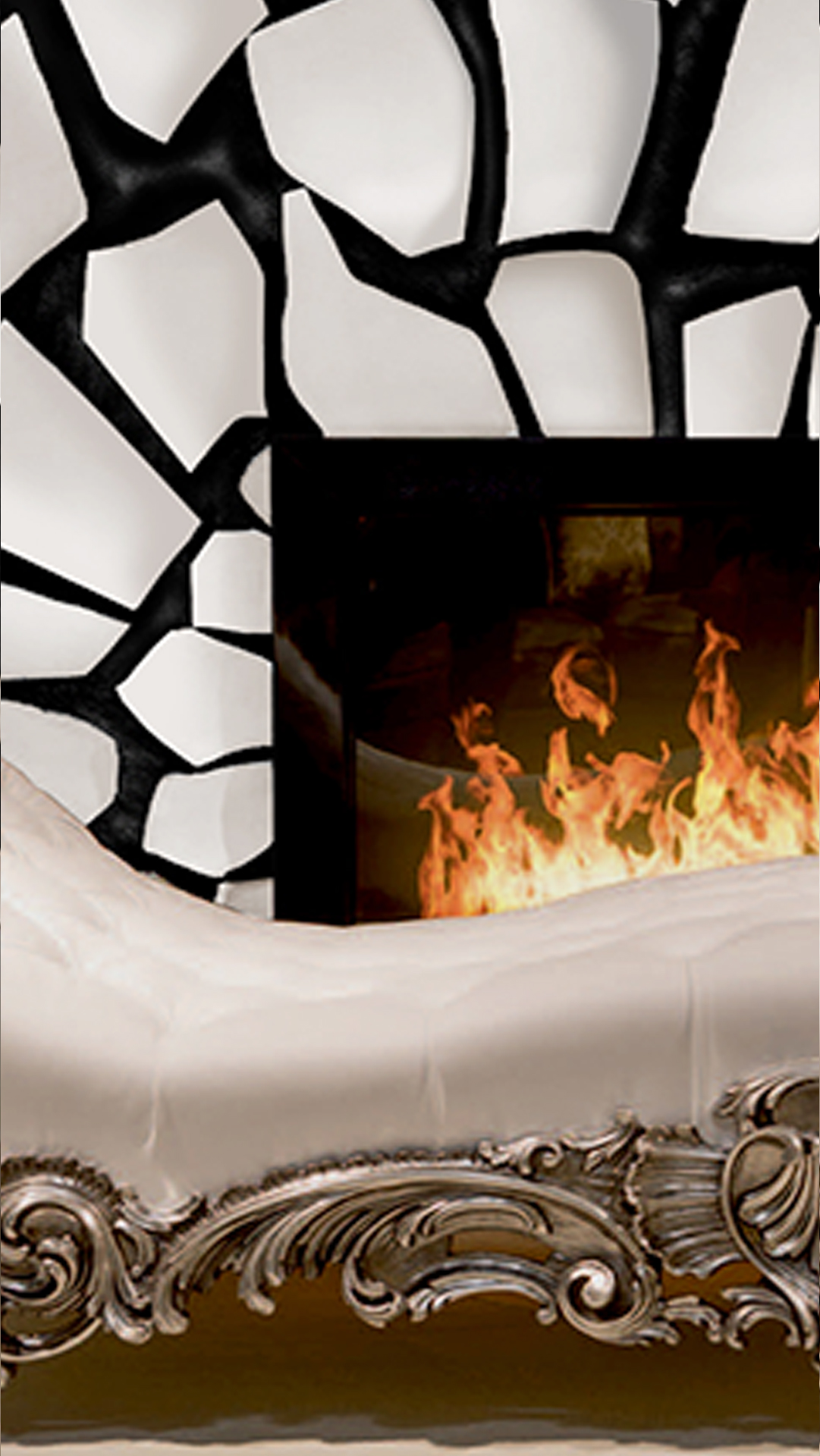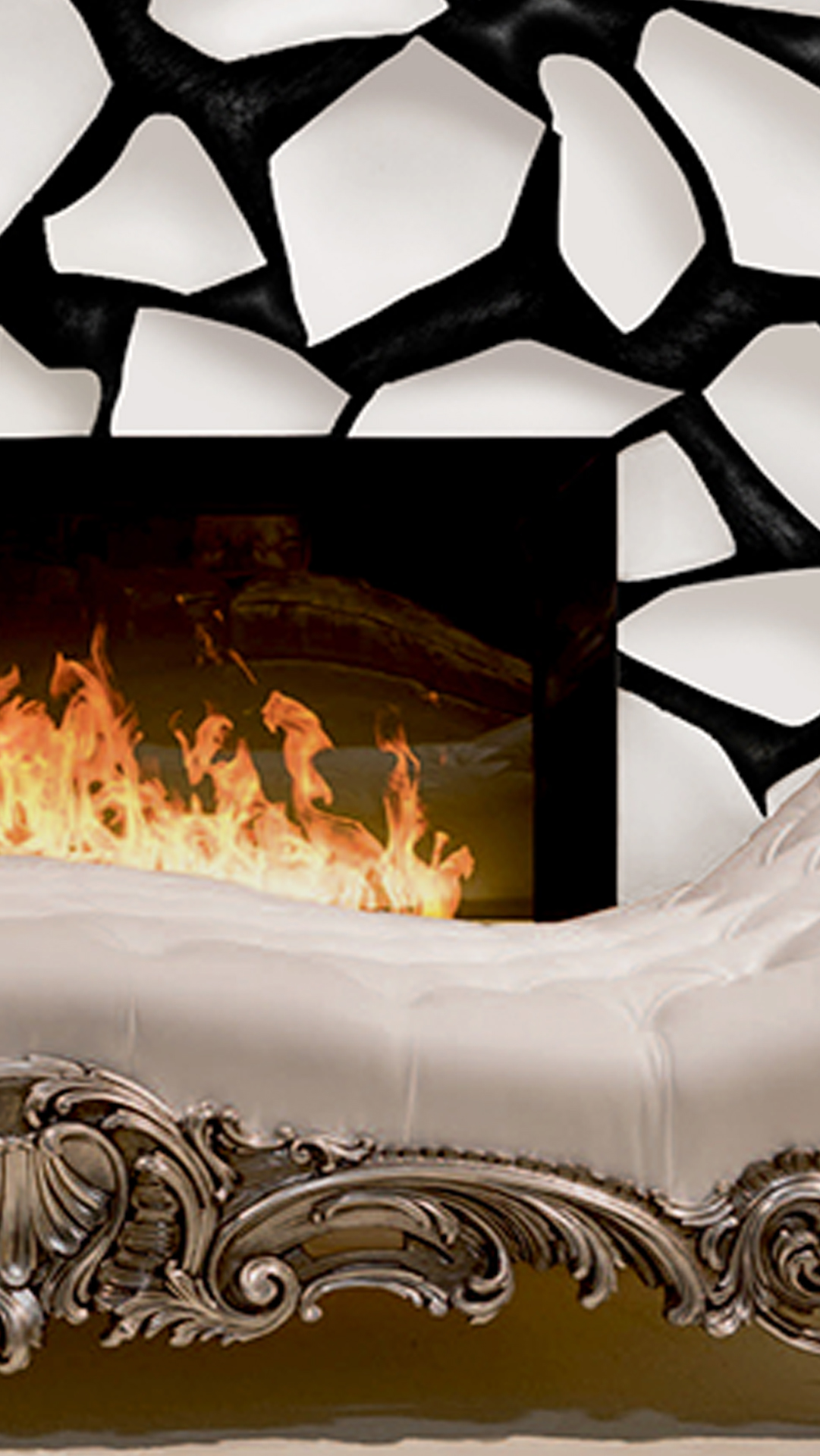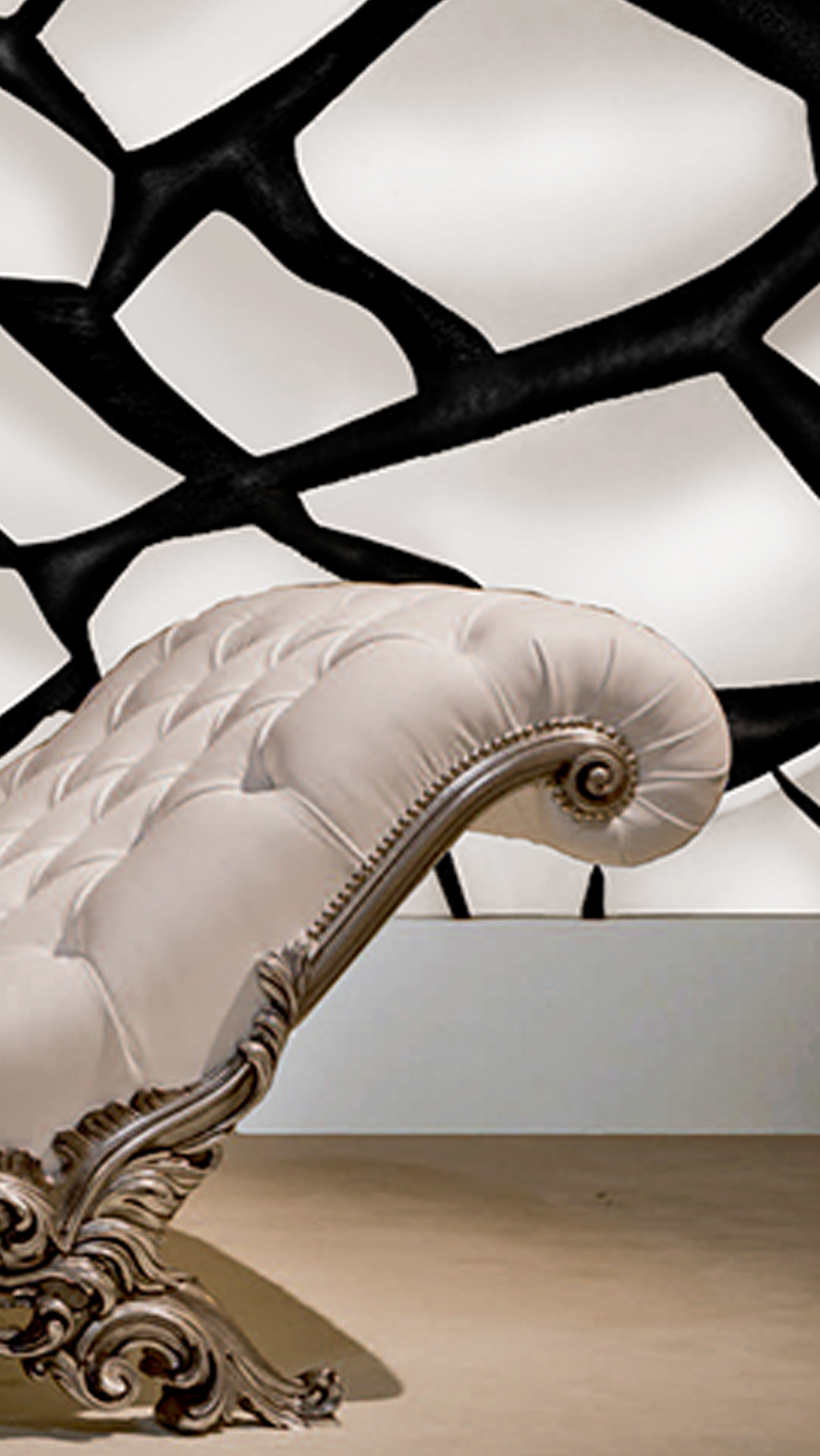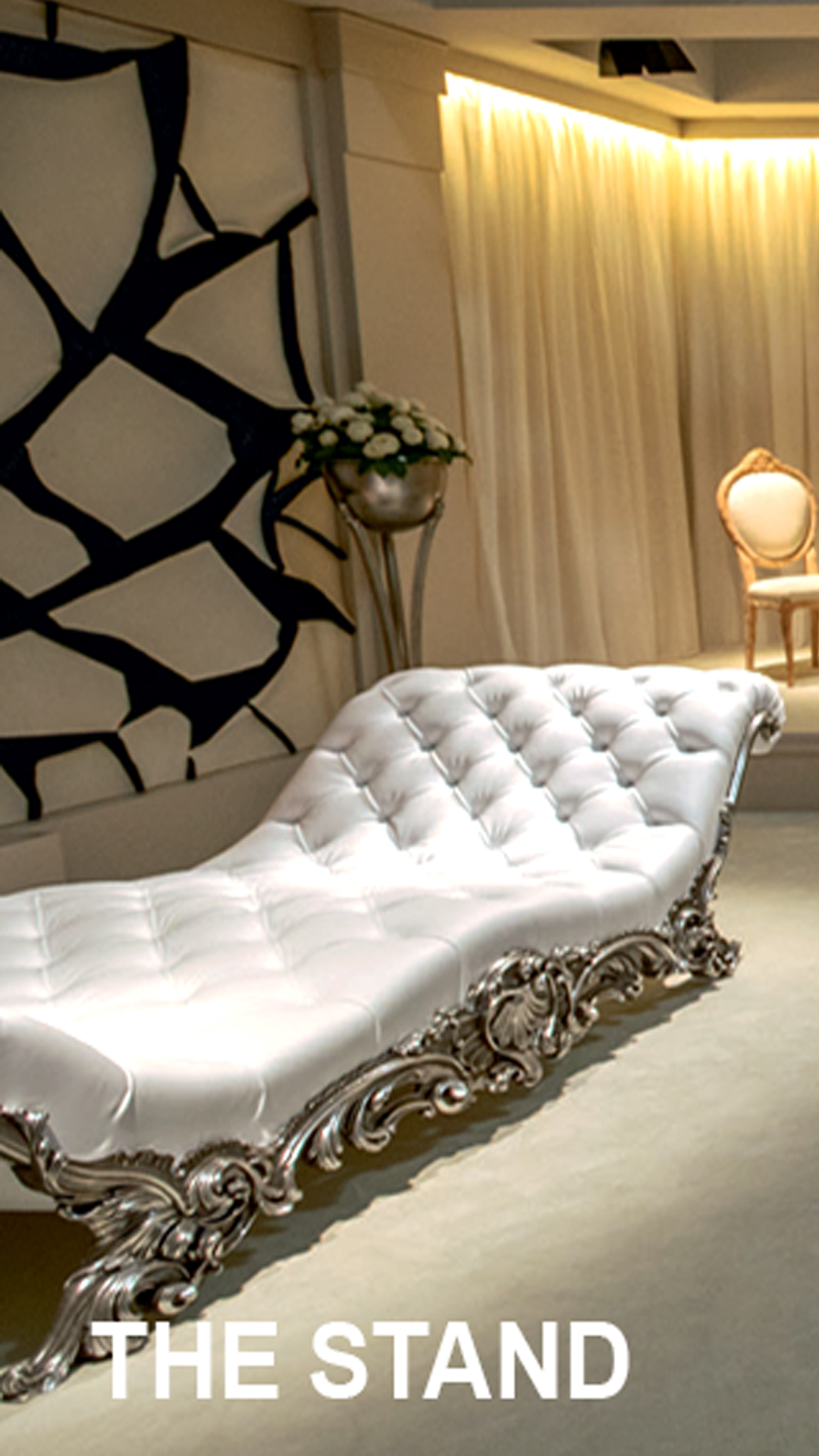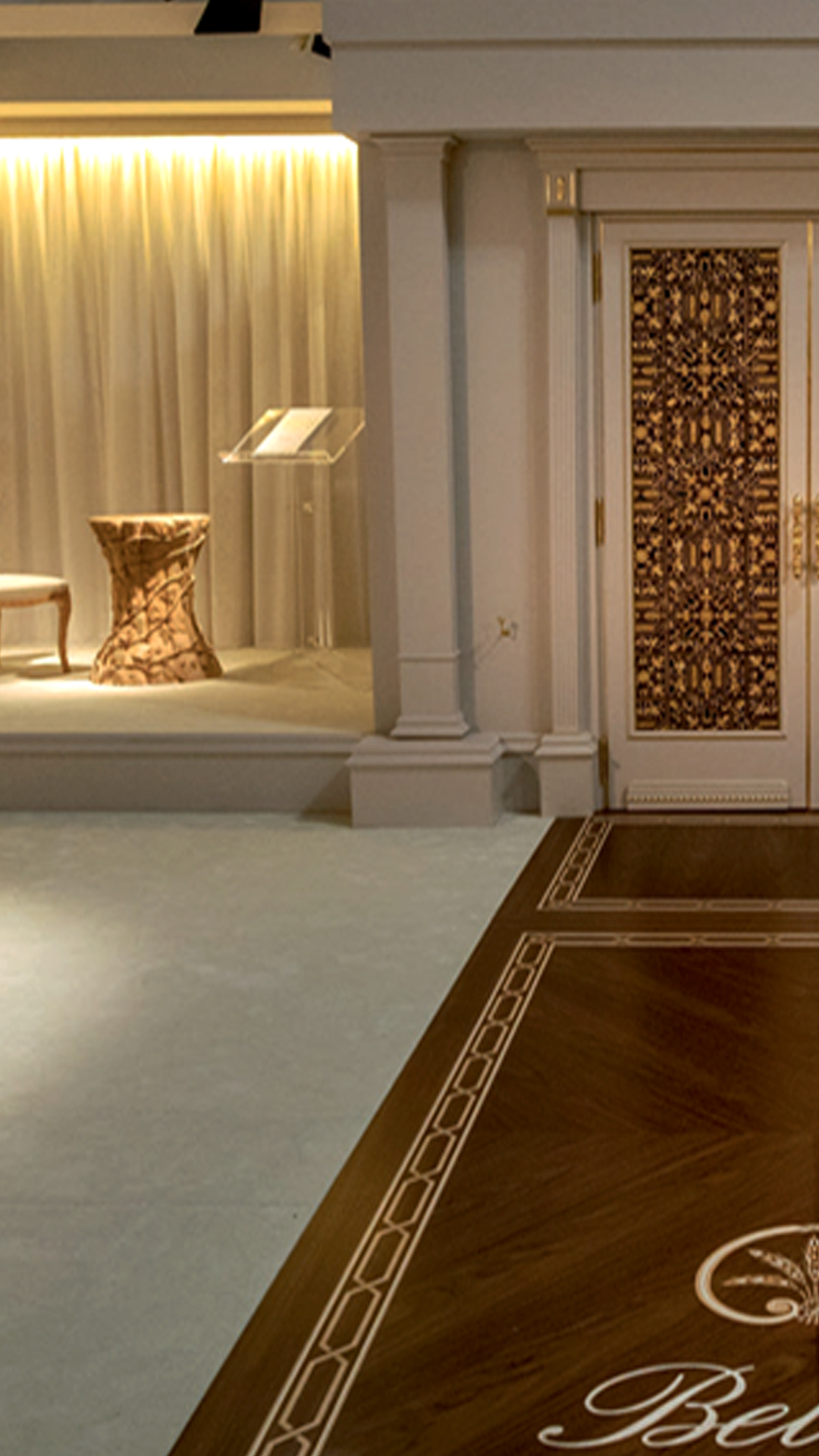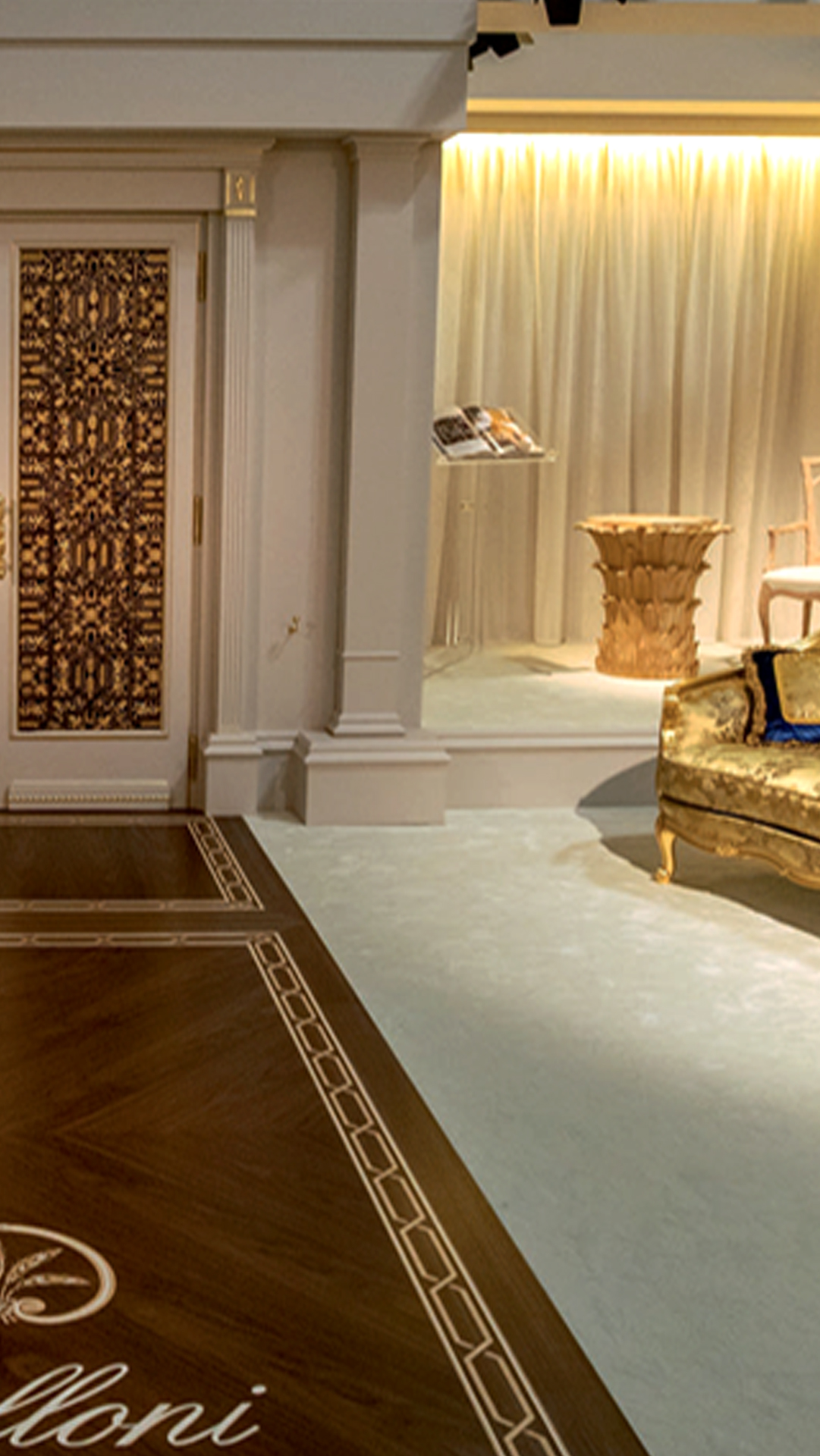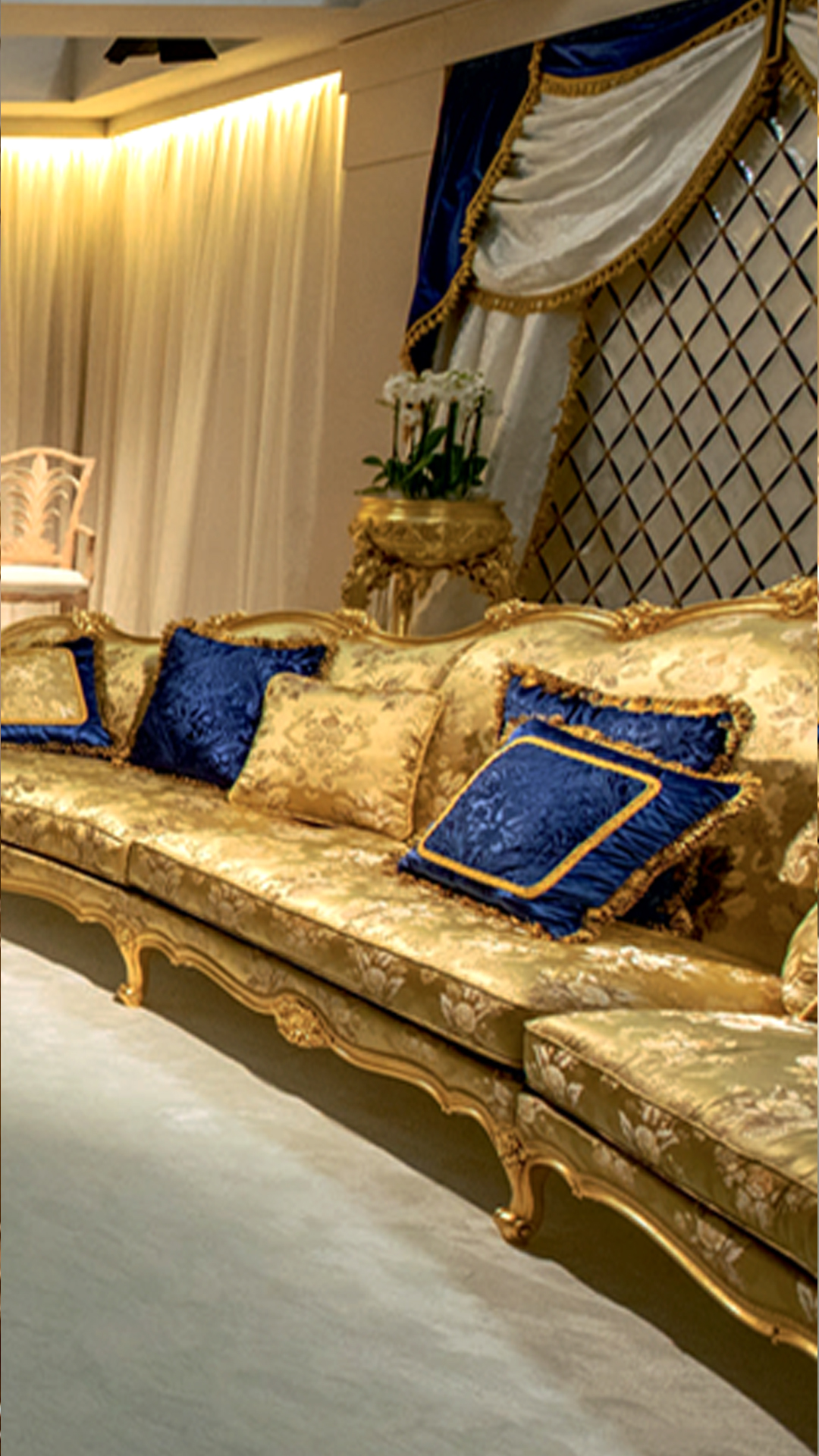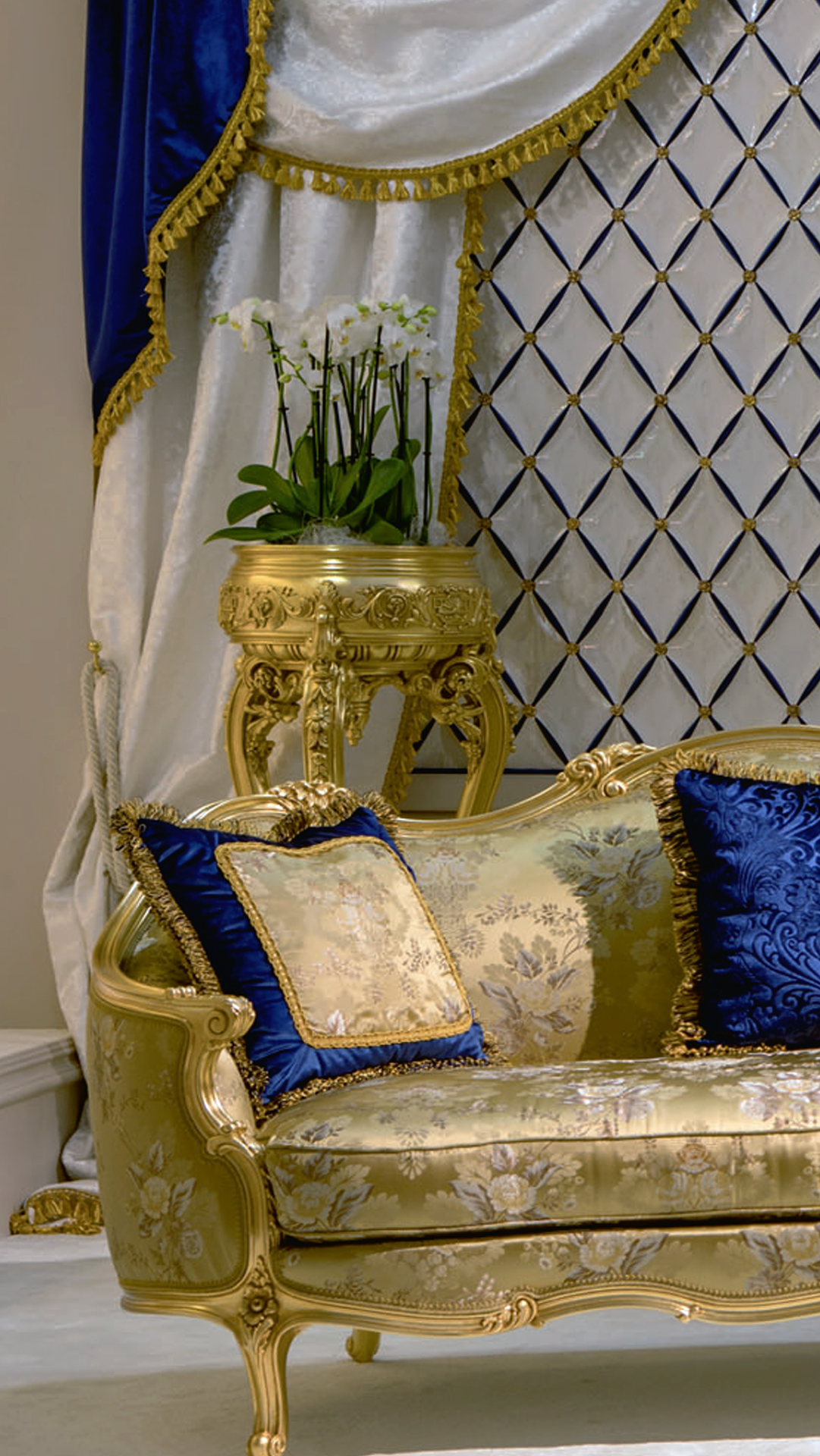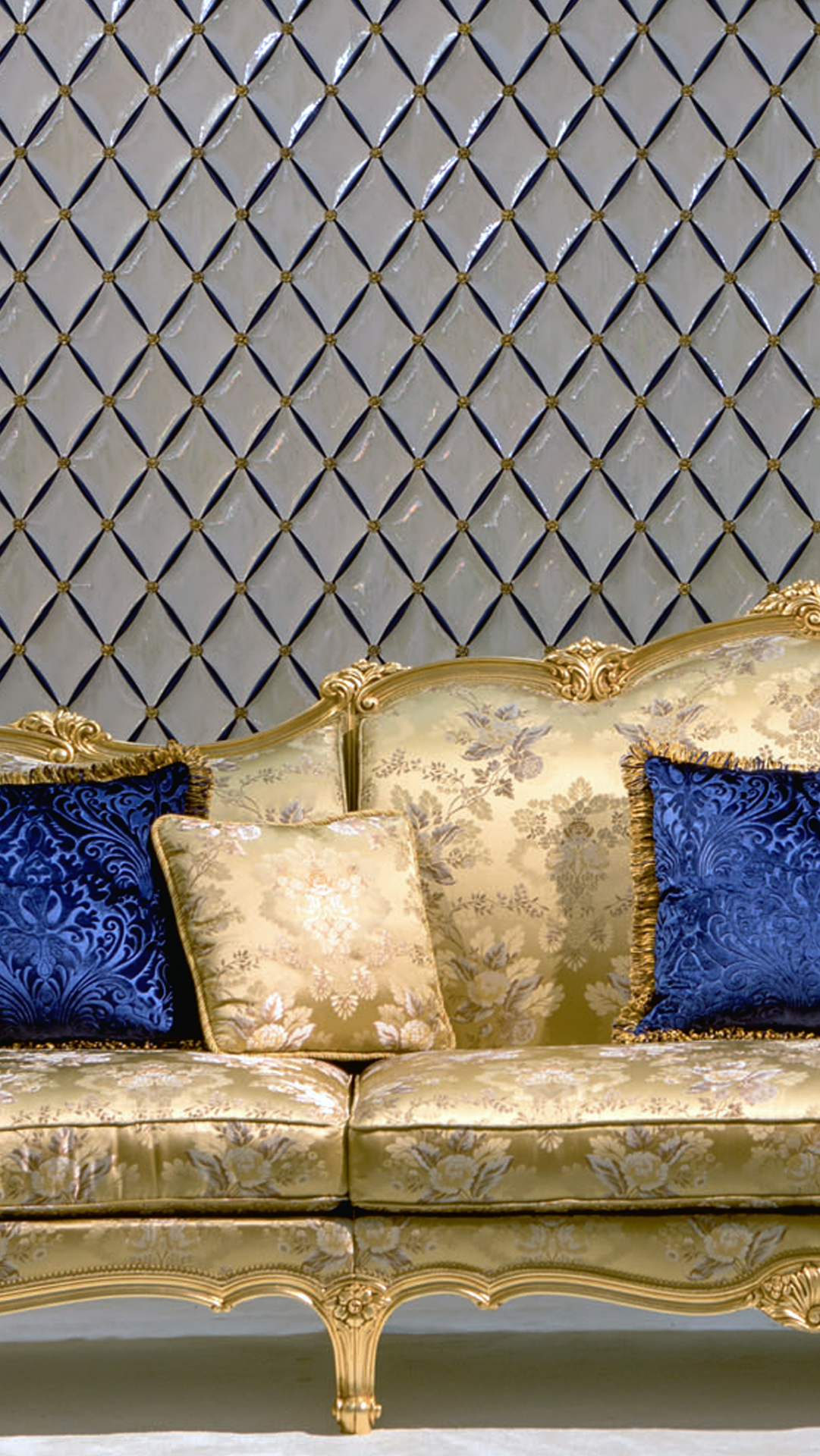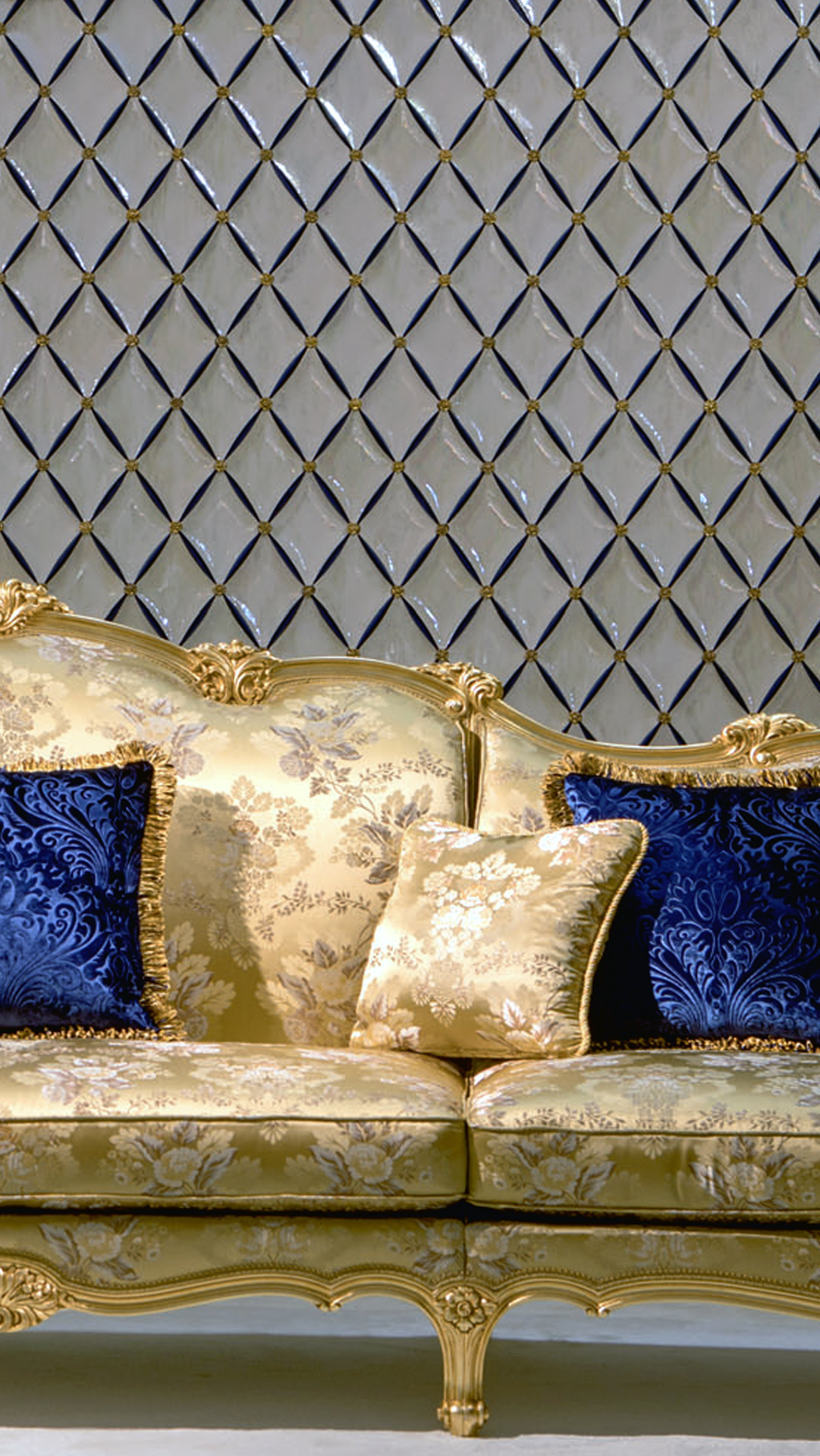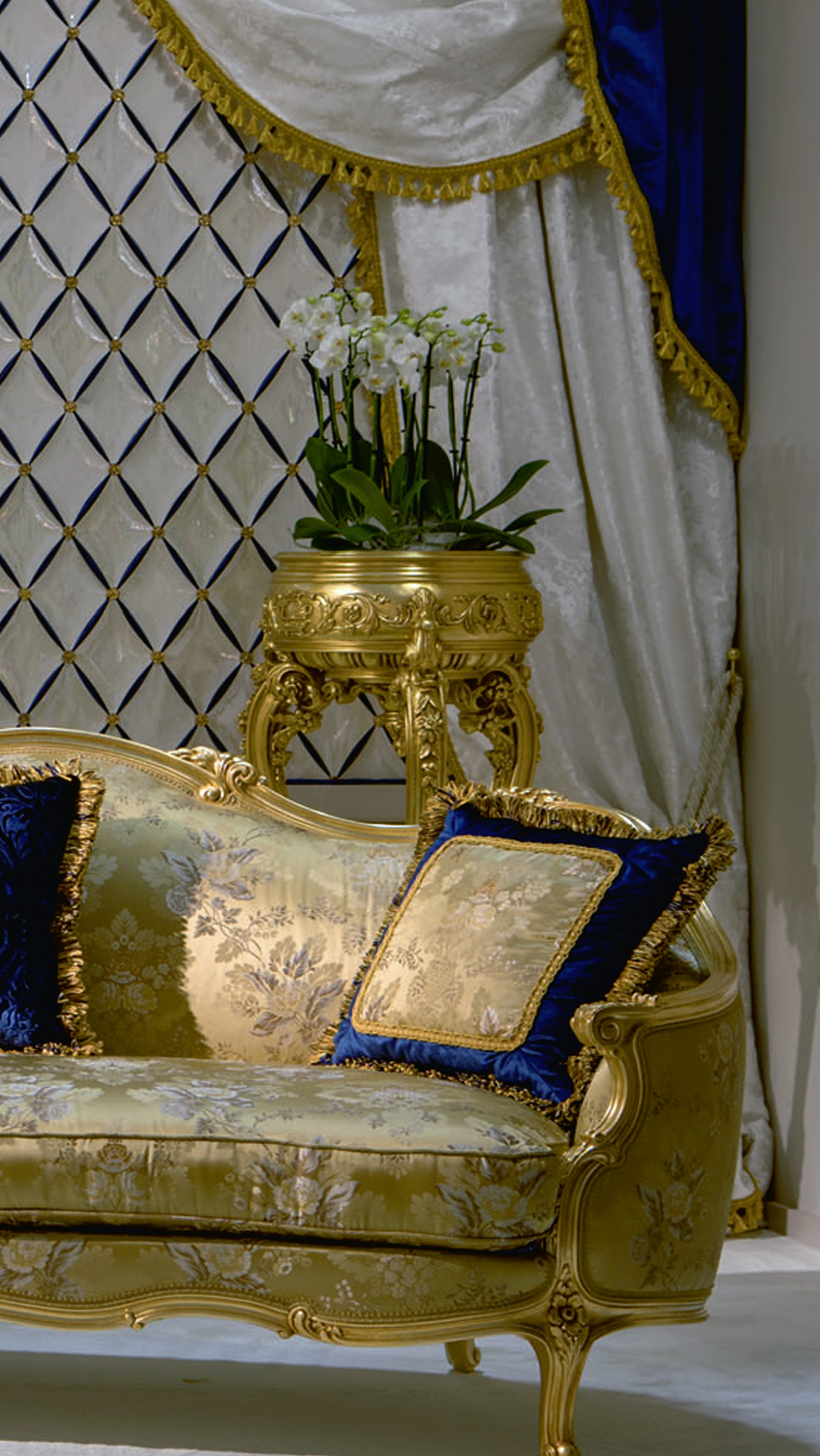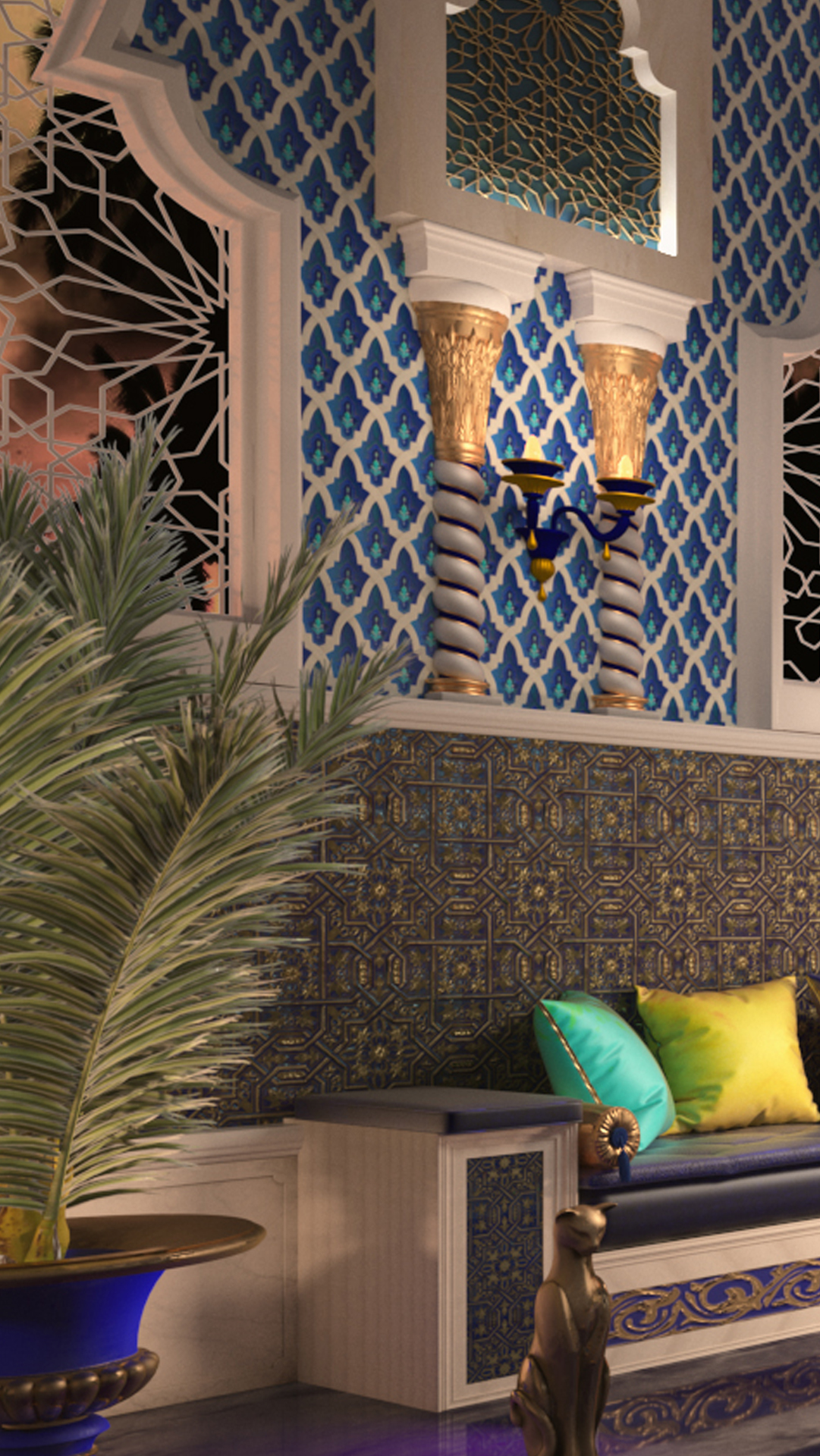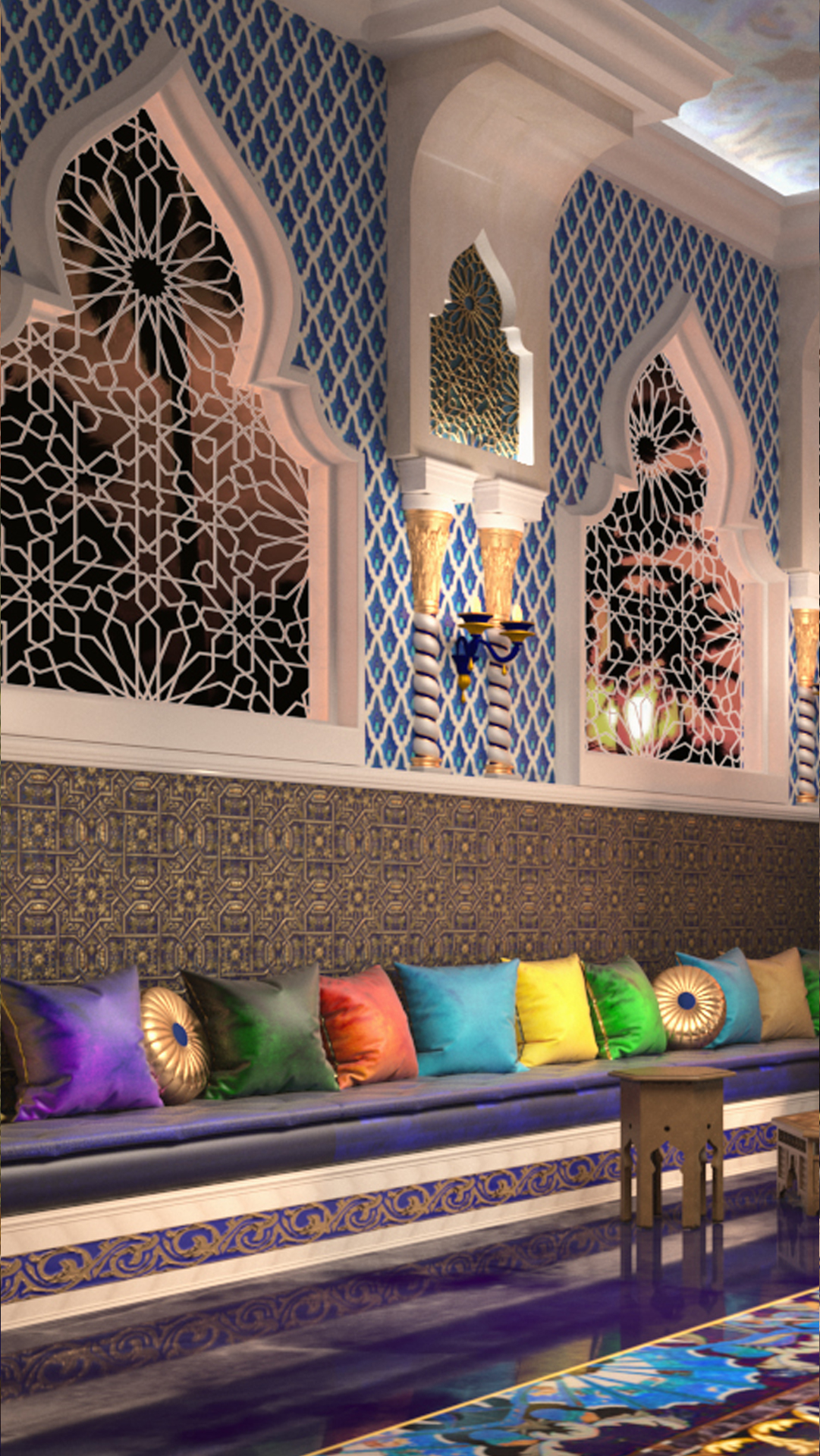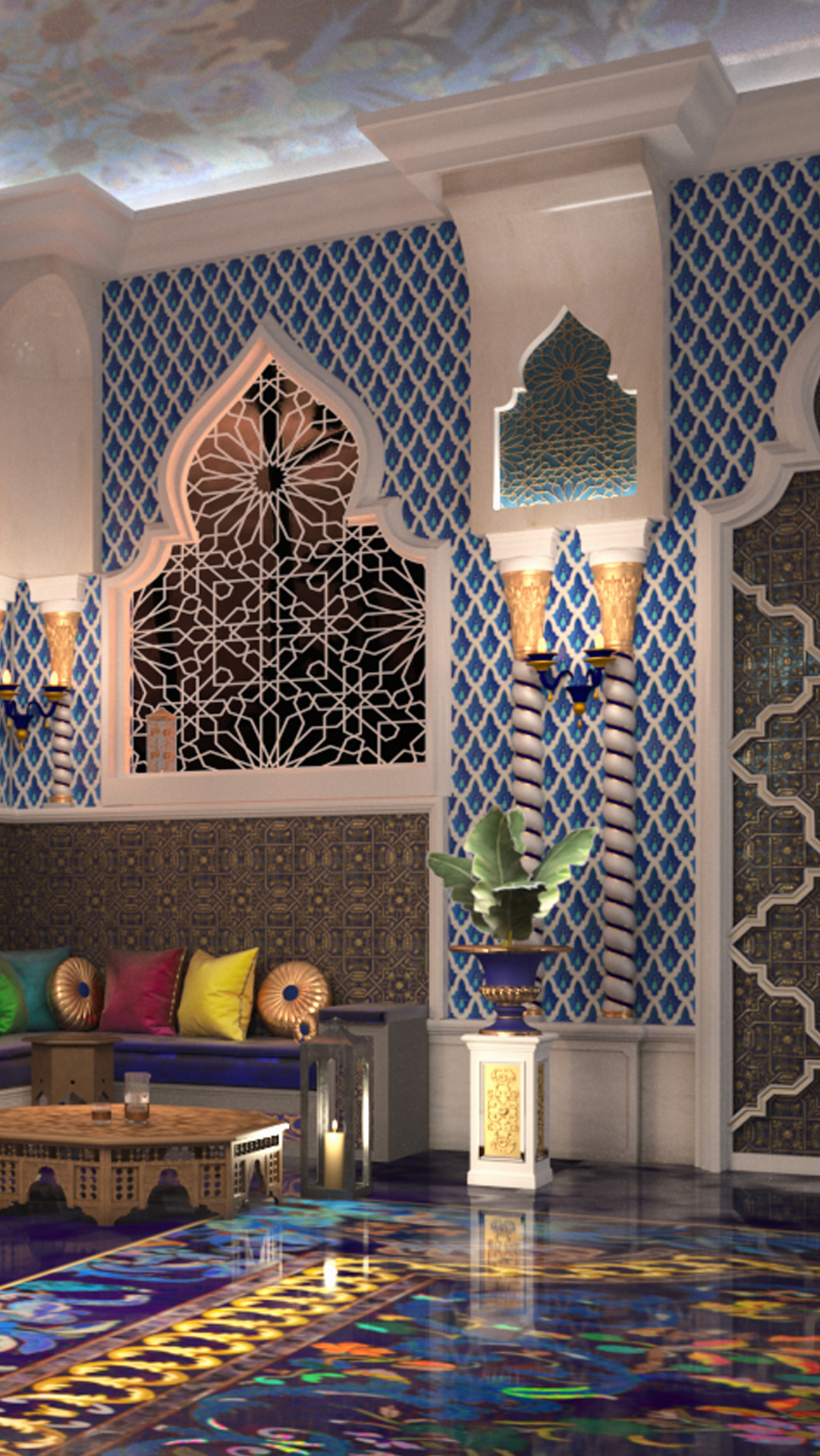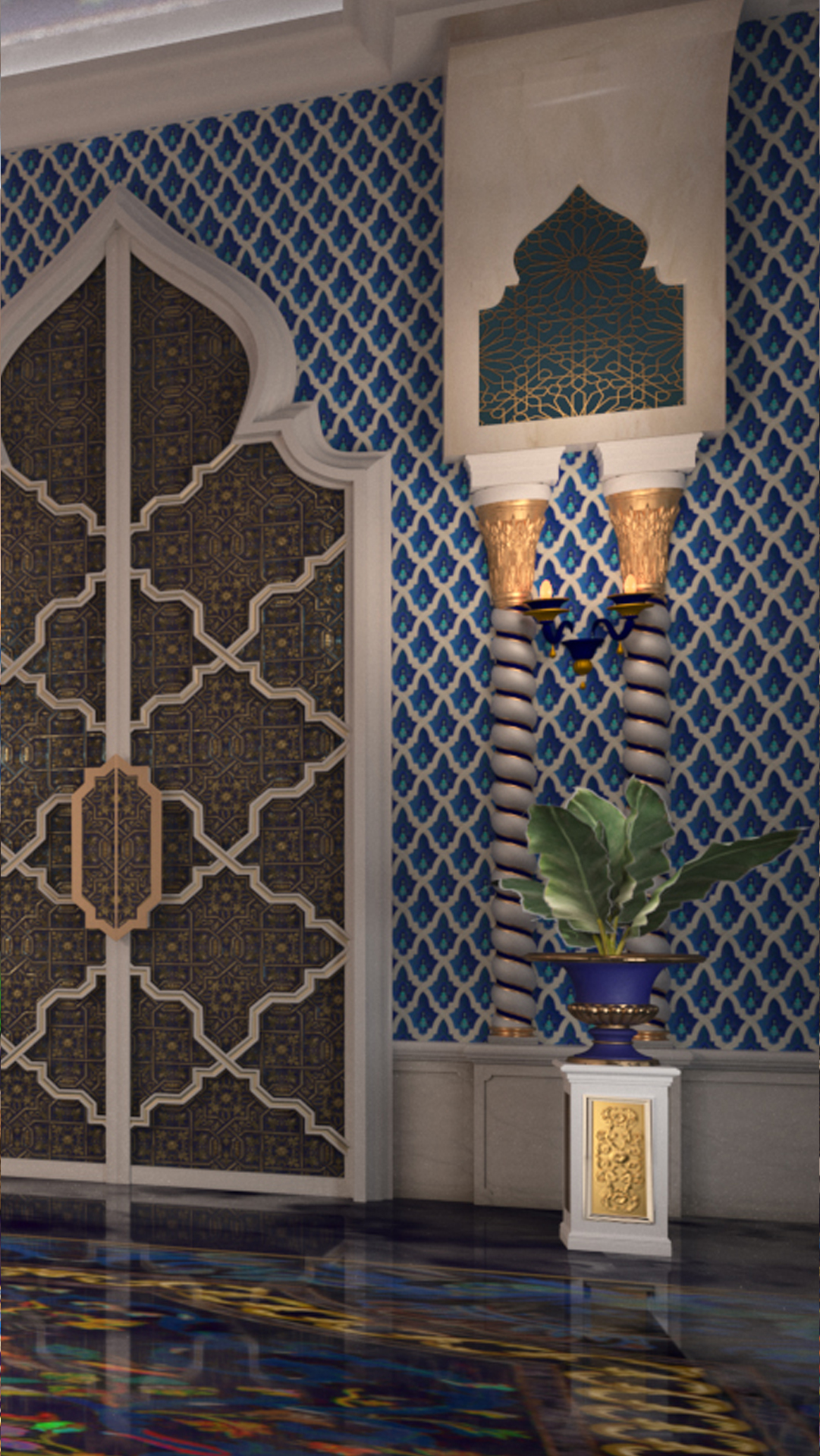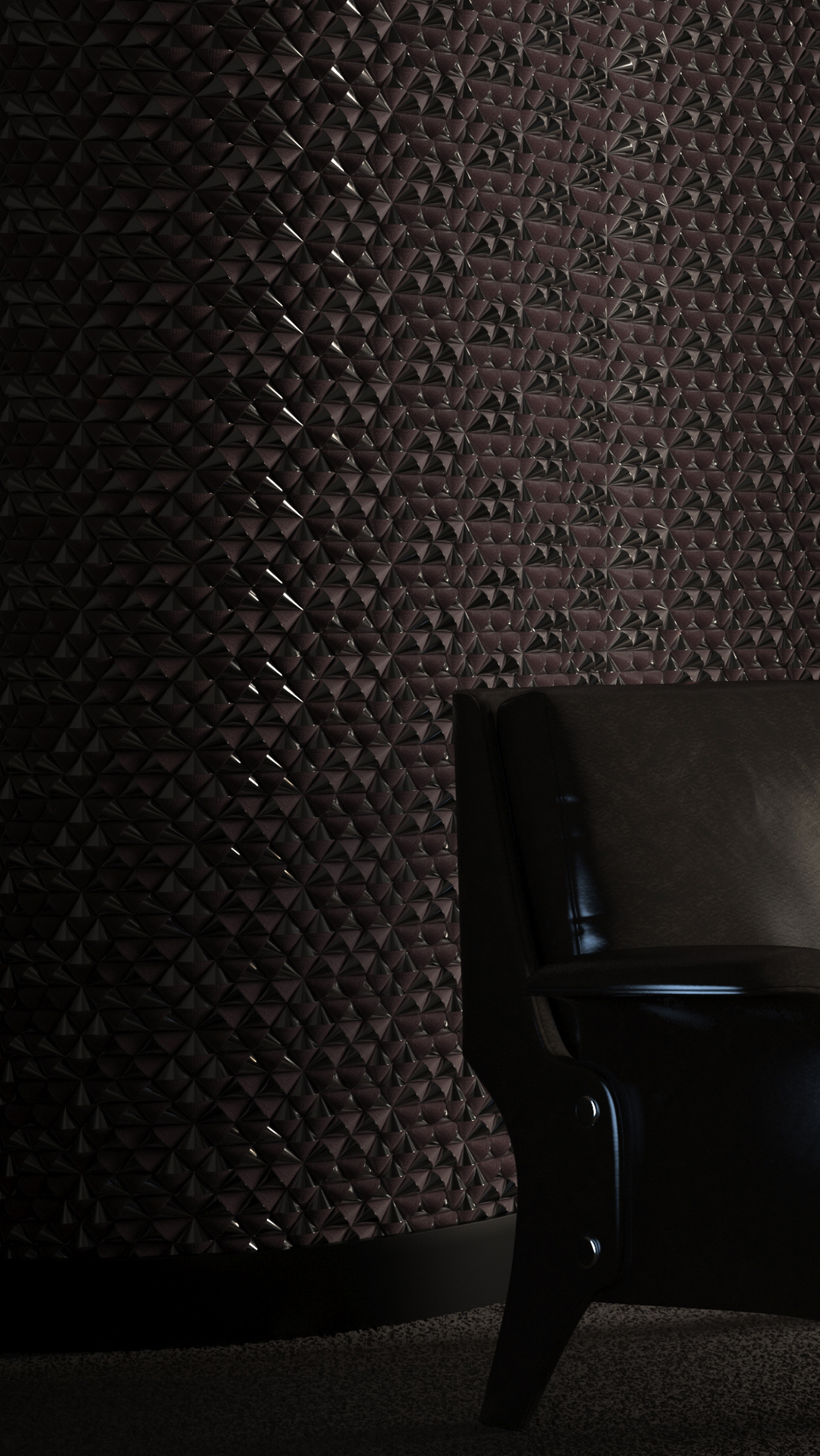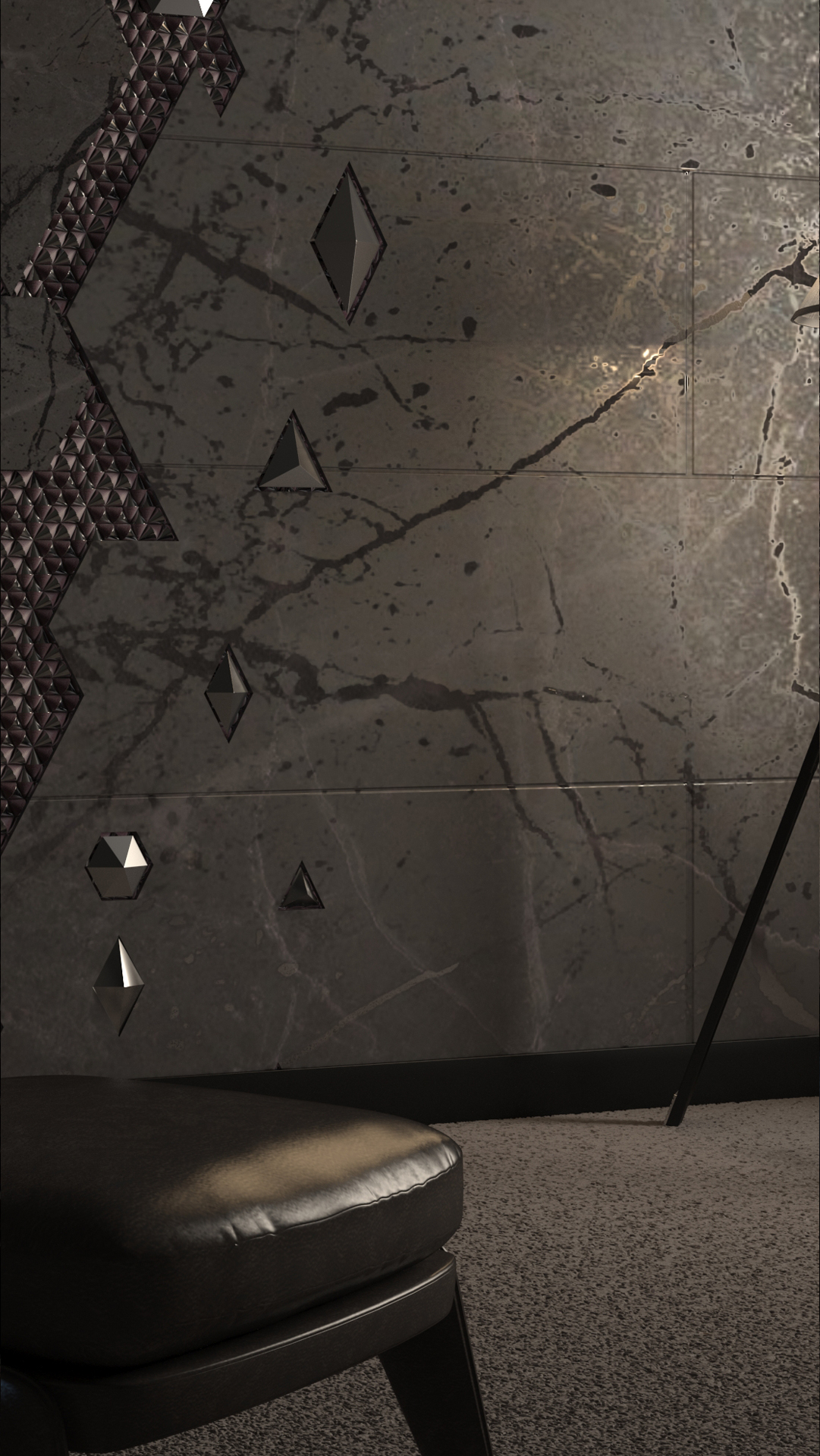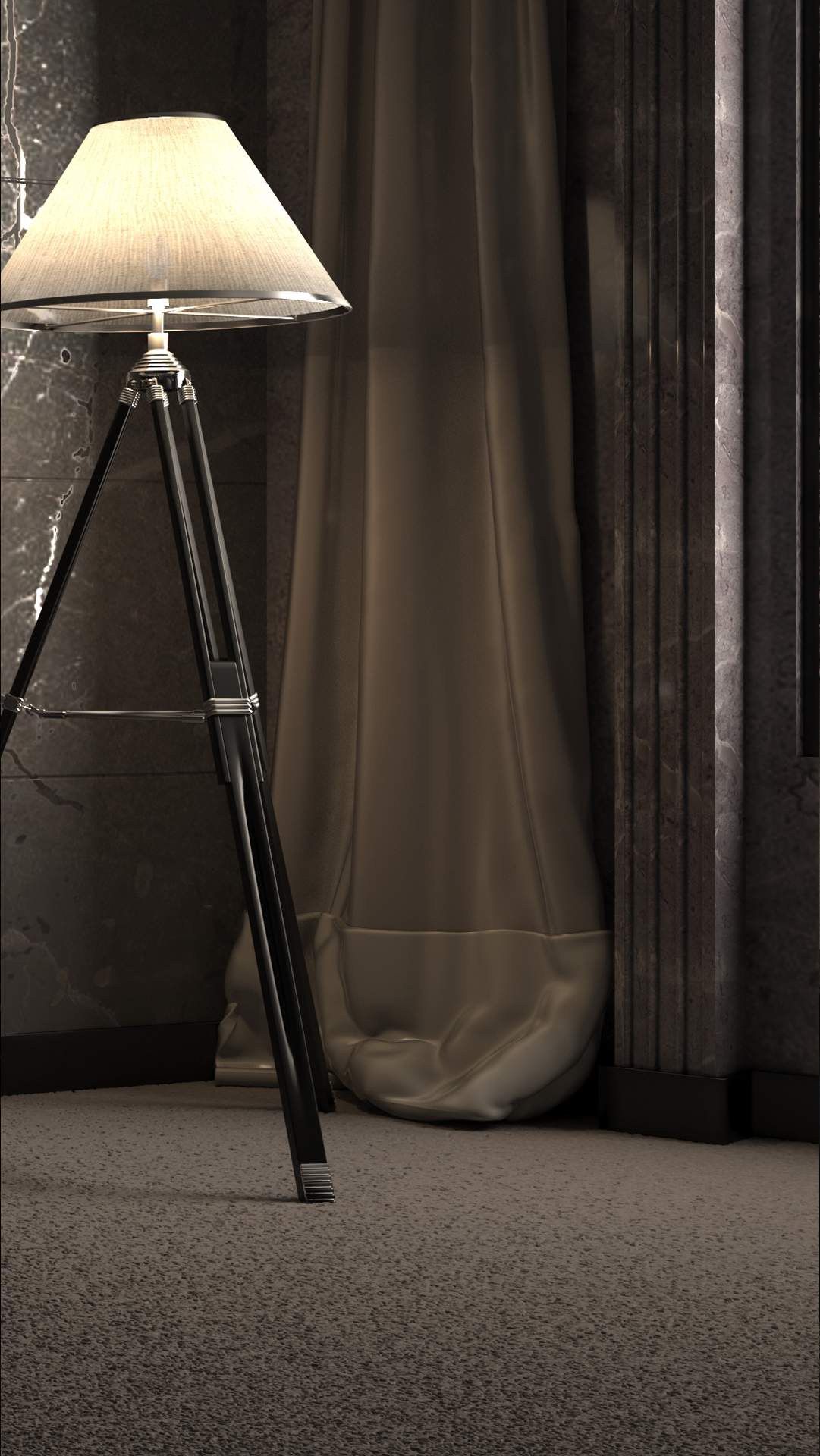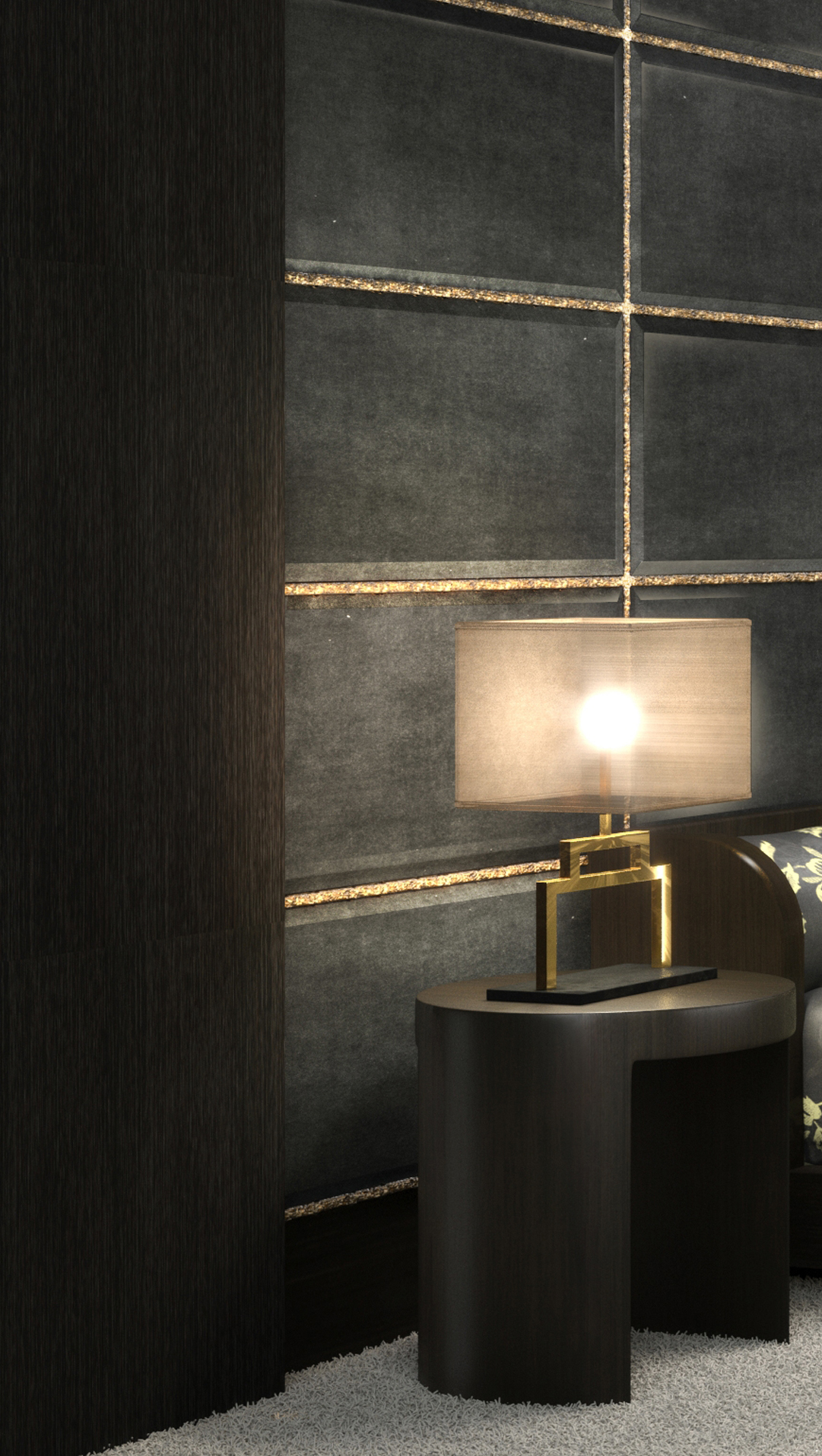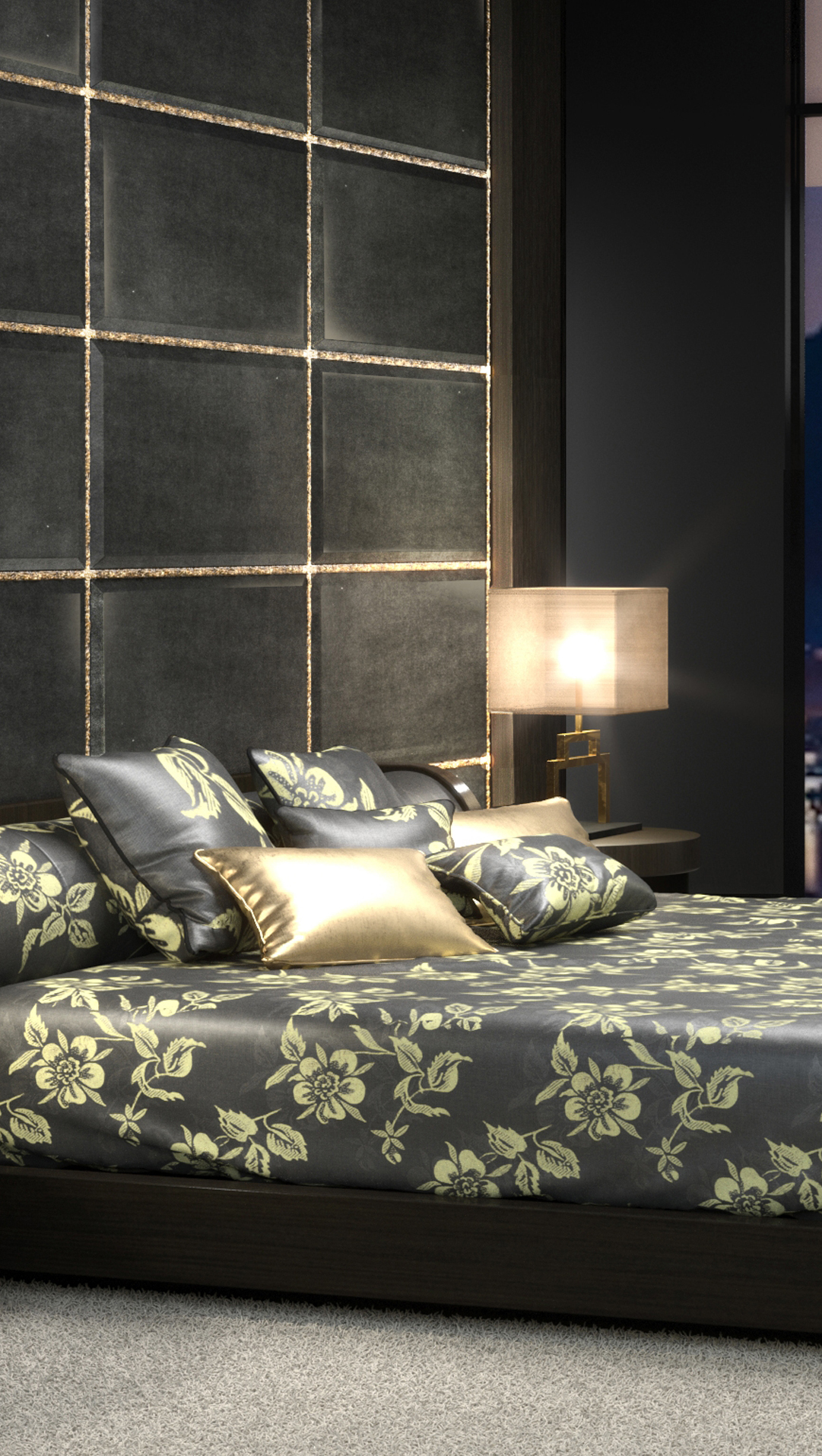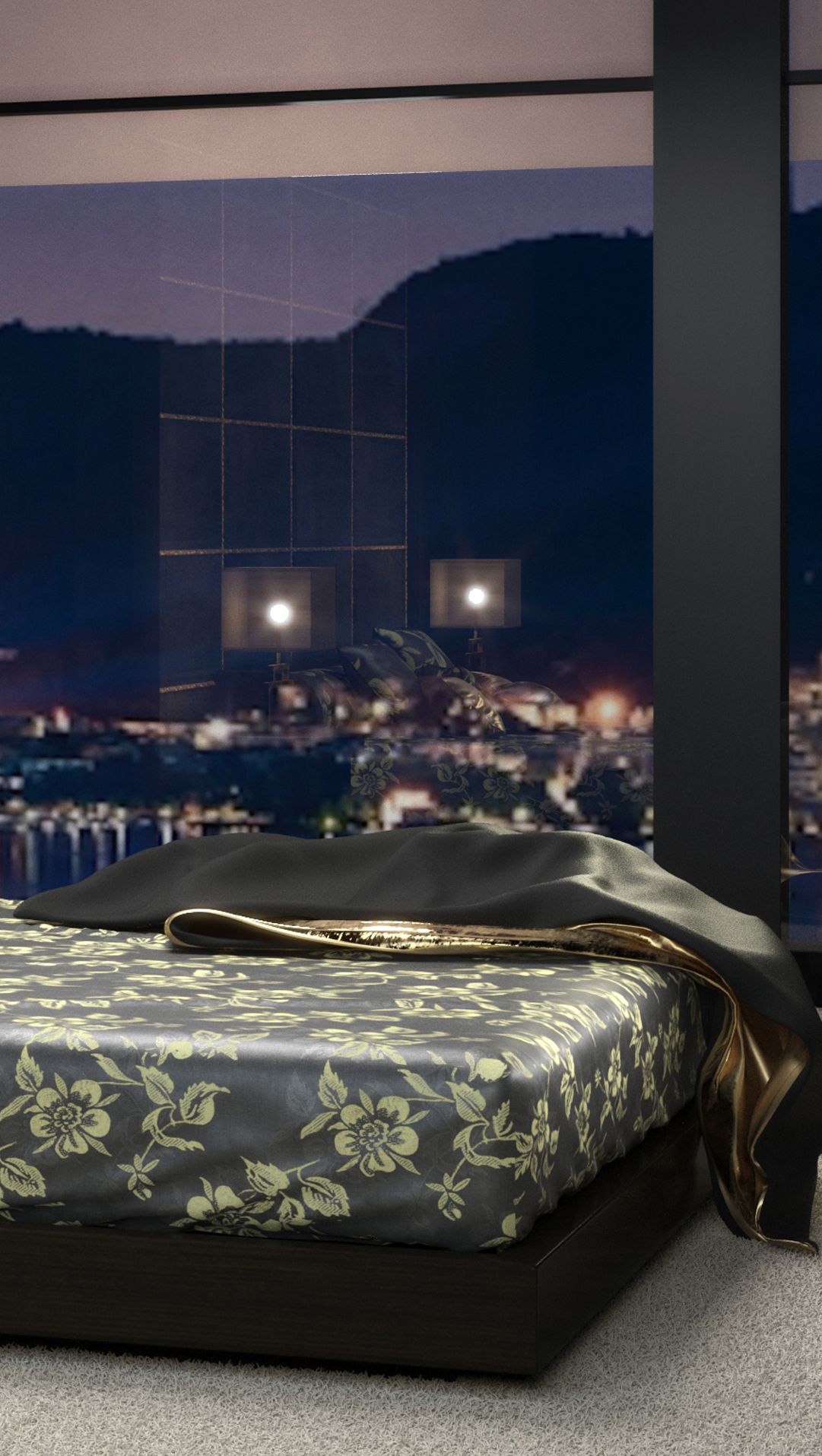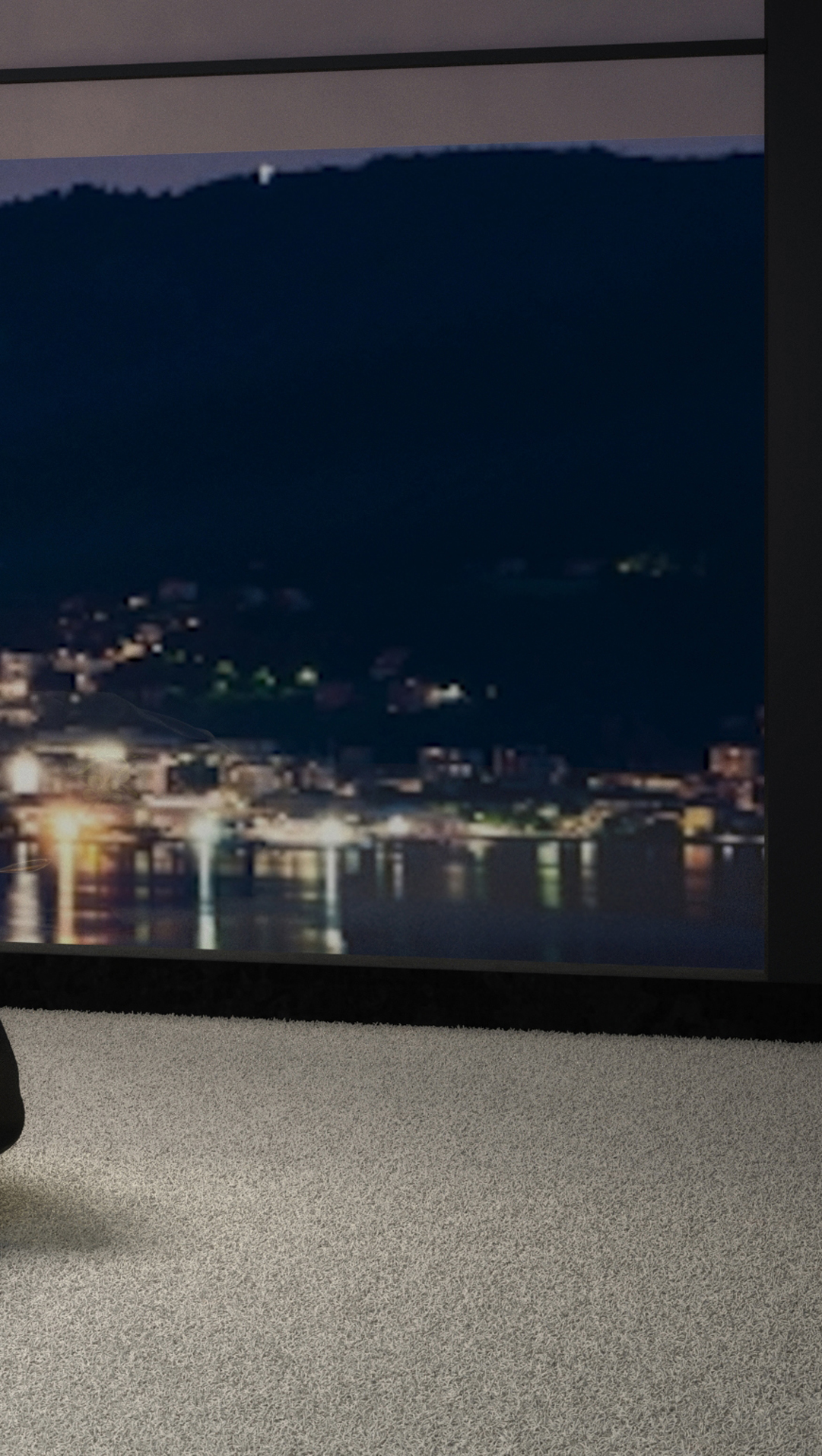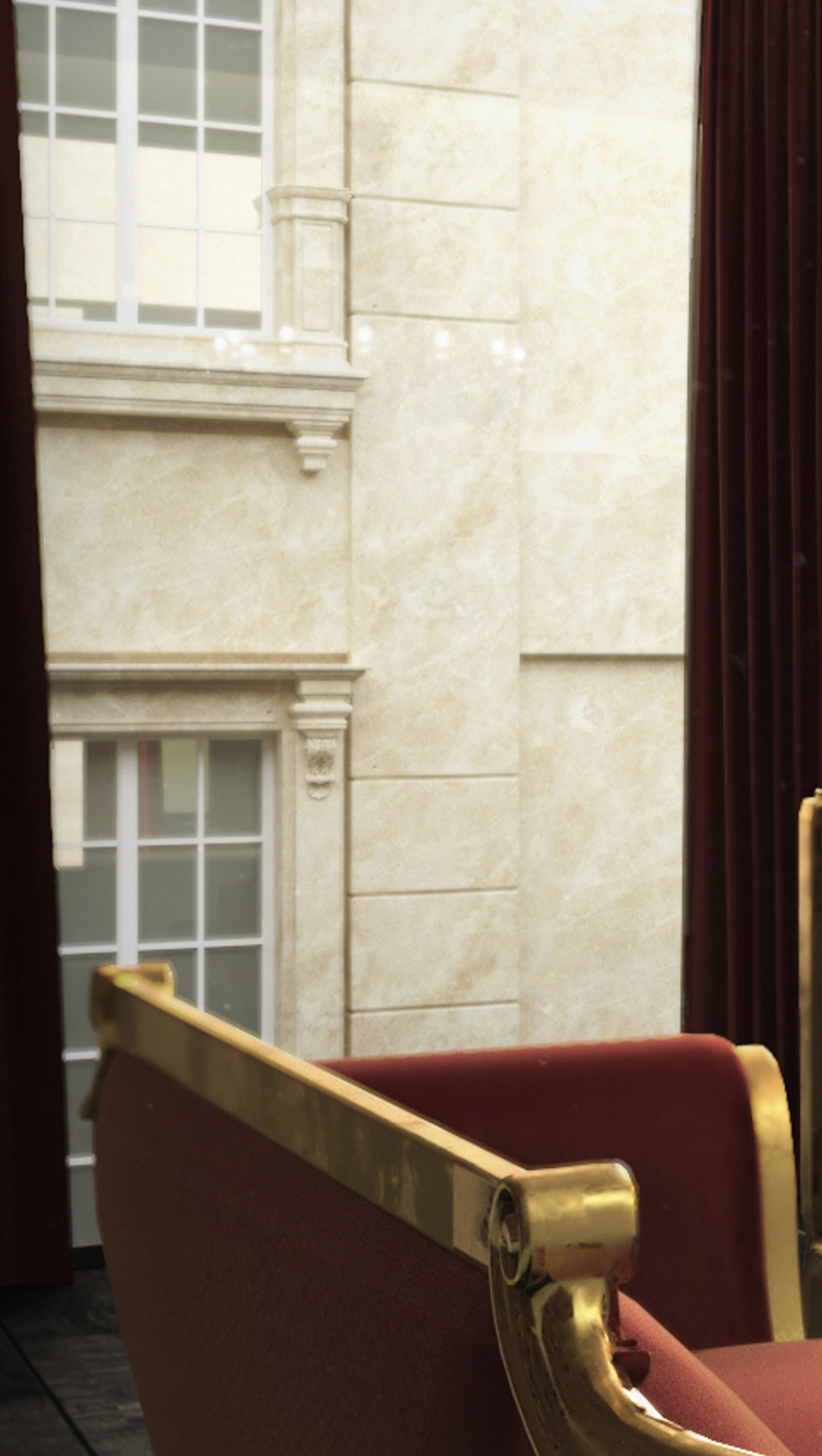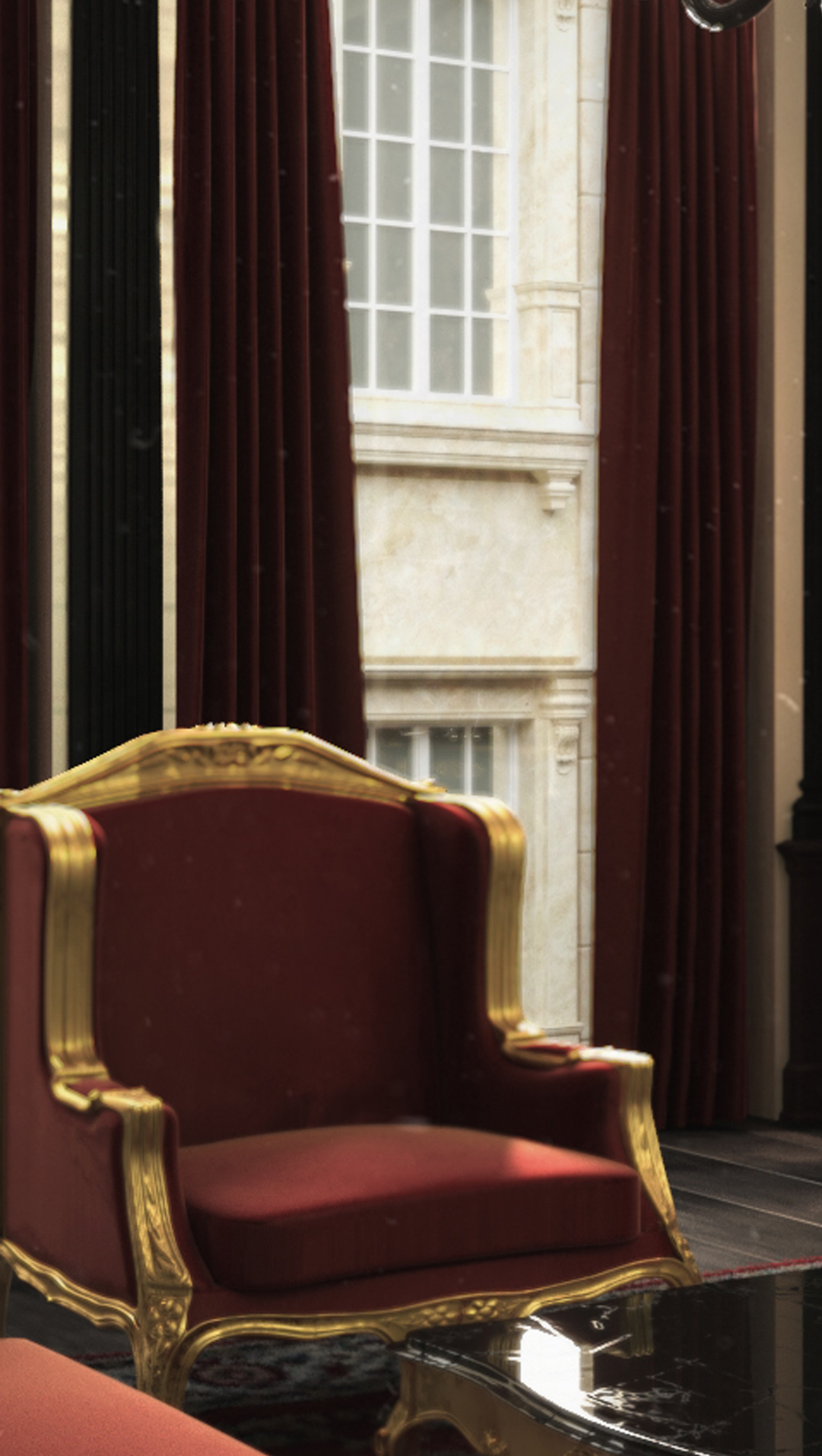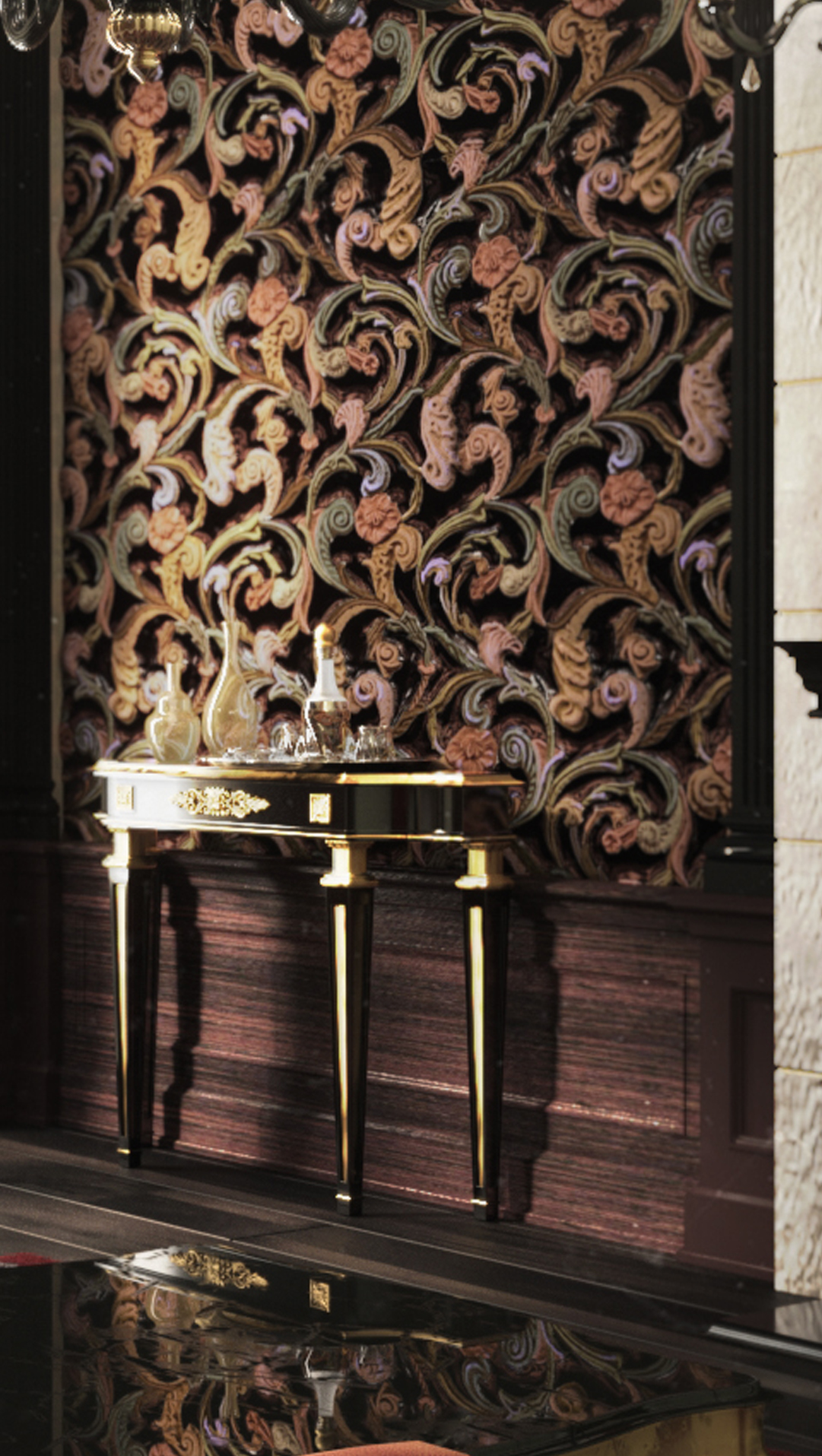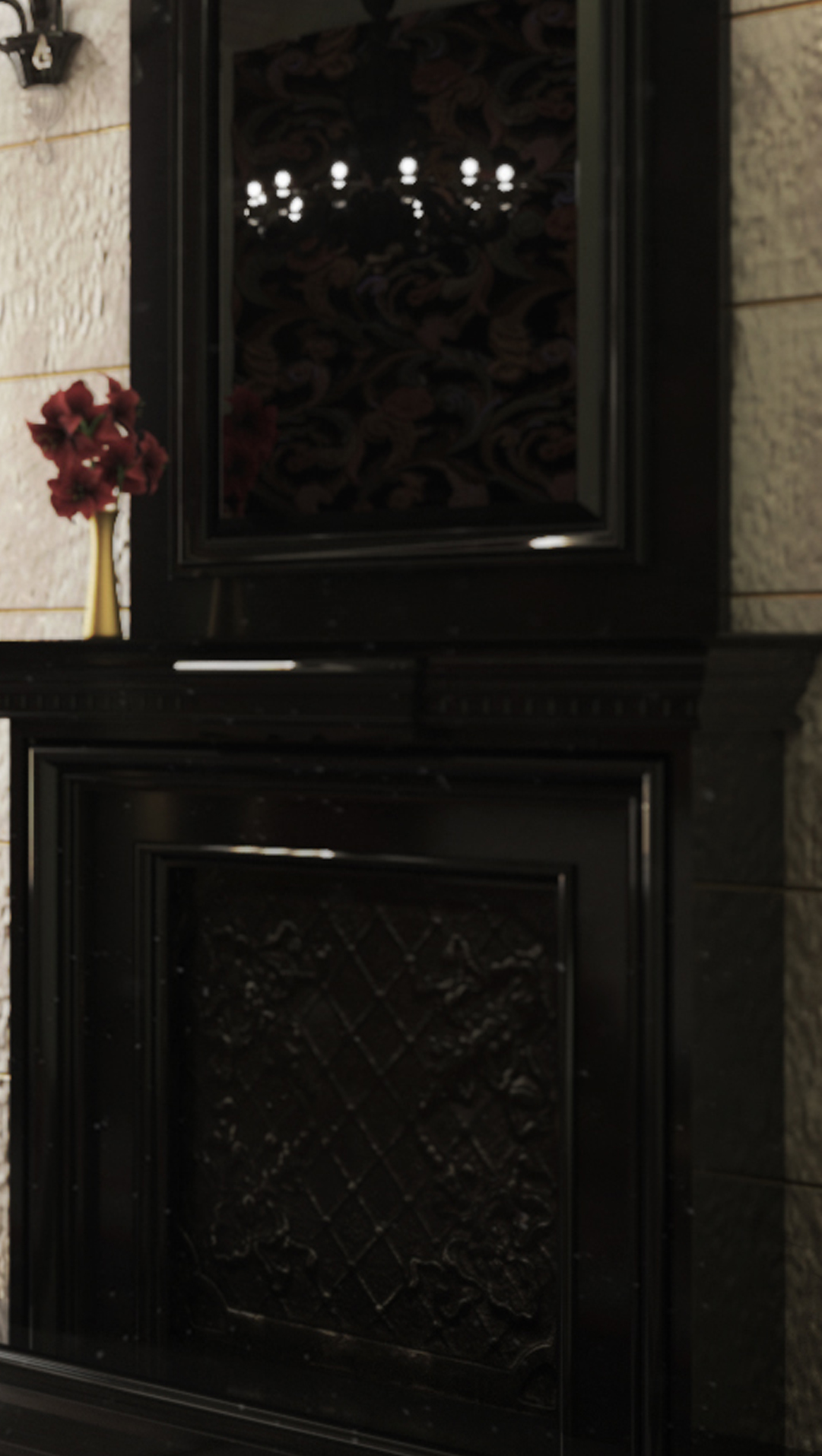 DDPROSPECT - THE ART OF COVERING
Questa nuova proposta si contraddistingue per la tecnica innovativa, impiegata nel rivestimento di qualsiasi superfice.
Rooms
Bathroom
Living Rooms
Dinning Rooms
Bedrooms
Kitchens
Corridors
Architectural Application
Home
Walls
Ceilings
Swimming Pool
Furniture
Chair
Armchairs
Sofa
Tables
Mirror
Doors
Windows
Floor, Applique, Ceiling lamps
Special Applications
Hotels
Restaurants
Museums
Airports
Stations
Offices
Commercial Spaces
Meeting Rooms
Questa tecnica è considerata una novità, non tanto per la tipologia dei materiali, ma soprattutto per il modo in cui essi vengono impiegati. Infatti, sono materiali già presenti da sempre in ambito degli Interiors tra i quali ceramiche, legni e vetri pregiati, metalli preziosi e tessuti raffinati.
Ceramic
Golden Ceramic
Platinum Ceramic
Bronzed Ceramic
Mother of Pearl Ceramic
Ivory Ceramic
Il bassorilievo, meglio conosciuto come lo ''Stiacciato'' è un'altra particolarità che rende unica questa nuova tecnica. Il prodotto finale si presenta in rilievo con altezze e spessori anche sottilissimi.
Grazie all'attenzione e alla cura del dettaglio nella preparazione e assemblaggio dei materiali sopra descritti, è possibile realizzare un prodotto con effetti di profondità incredibile, garantendo una suggestione non solo visiva ma anche tattile!
La sinergia tra i nostri designer e i migliori artigiani Italiani garantiscono un prodotto di eccellenza 100% Made in Italy!.